How to Brighten Up Old Kitchen Cabinets
The look of your kitchen cabinets makes a big impact on the overall decor of the room. If your kitchen cupboards look old and worn but you can't afford to replace them, give them an inexpensive makeover to brighten up the room. Simple changes often make a big impact. Consider your budget, skill level with home improvement projects and the amount of time you want to devote to your cabinets when deciding how to brighten them.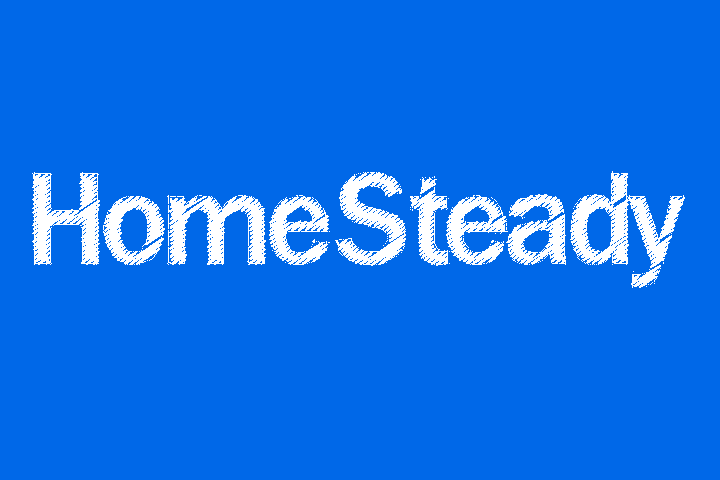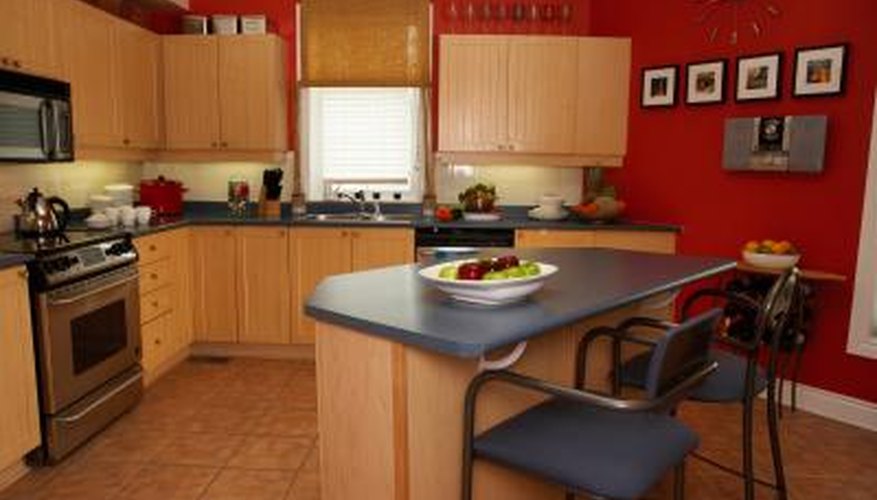 Step 1
Using a soft cloth, clean the cabinets and knobs with a mixture of mild dish-washing liquid and warm water. The dish-washing liquid helps cut grease that collects on the cabinets. Alternately, use vinegar mixed with water to clean your cabinets.
Step 2
Use the screwdriver to remove the doors from the hinges. Mark the doors so you get them back in the right position when finished. Remove the door hardware.
Step 3
Assess the current cabinet condition and finish. If you have painted cupboards, give them a new coat of paint. If they are stained, consider staining them a different color or painting them. If the current finish remains in good shape, sand it lightly and apply the new finish. If the old finish is peeling or otherwise damaged, remove it with scrapers and chemical strippers.
Step 4
Sand the surface of the kitchen cabinet doors and frames. This allows the paint to stick better. Wipe away any sawdust from the surface with a damp cloth.
Step 5
Apply a thin layer of primer to the cabinets. Allow it to dry before painting them with the new base color. Apply the paint in thin layers for the best finish. If staining the cabinets, apply the stain and polyurethane to protect the wood.
Step 6
Add a design to the middle of each door if desired. Stencil a picture with paint, decoupage an image to the door or use vinyl wall stickers to dress up the cabinets.
Step 7
Polish the existing kitchen cabinet hardware, or replace it with new knobs, handles and hinges. Check your local home-improvement store for inexpensive hardware that dramatically changes the look of the cabinet doors.
Step 8
Hang the doors back on the cabinets.
Things You Will Need
Soft cloth
Mild dish-washing liquid or vinegar
Screwdriver
Sander
Paint
Paintbrush
Tips
Another option for doors with a recessed panel involves cutting out that panel and replacing it with chicken wire or glass.
Skip any of the steps if you don't want to tackle a complete cabinet door makeover. Choose the steps that work best for your budget and desired outcome.