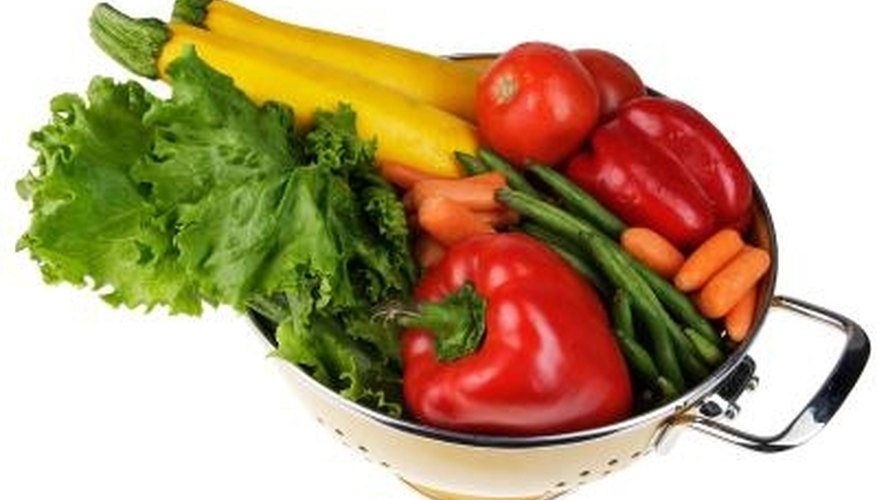 You can remove the drawers for cleaning and moving purposes. In addition, if necessary, the vegetable drawer can be disassembled fairly easily with some basic tools.
Pull the vegetable drawer in the refrigerator forward until it stops.
Lift up on the front edge and pull the drawer up and out of the refrigerator.
Use a screwdriver to remove the screws on all sides of the drawer, working from the rear forward.
Lift off the lid and then remove the sides, front and back of the vegetable drawer.
Wash the drawer components in warm, soapy water if necessary. Rinse thoroughly and dry with a towel.
Things You Will Need

Screwdriver
Dishwashing liquid
Clean cloth(s)