How To Fix Bread Machines
If you're having trouble with your bread machine or the loaves it's producing, it can be a challenge to try to fix the machine without knowing exactly what's wrong. However, it is possible to troubleshoot bread machines from home without having to take them in for repairs. By doing a bit of research into your machine model, reading over your manual or contacting customer service, you should be able to get to the root of the problem and fix it.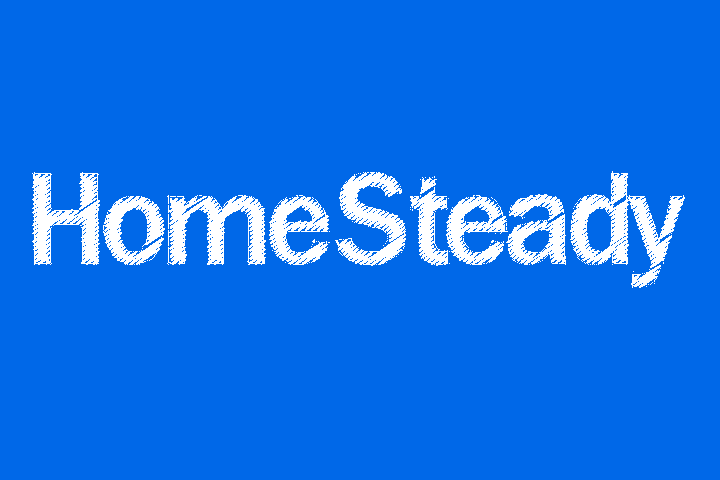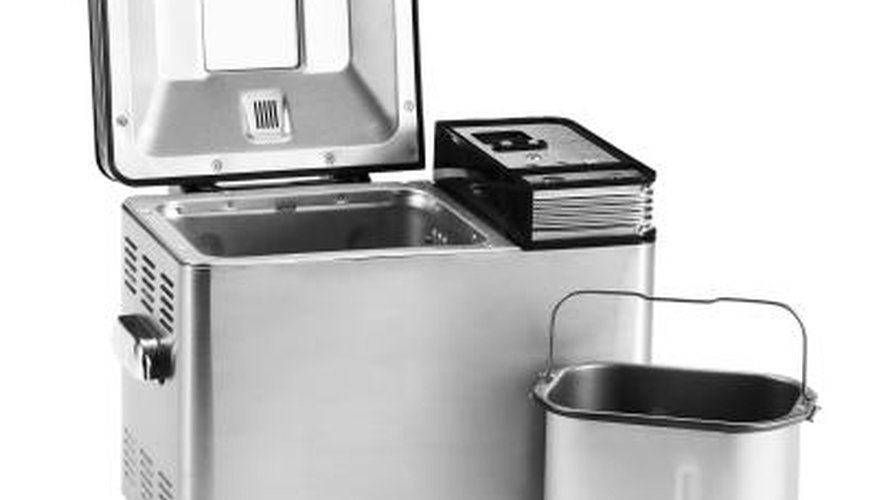 Step 1
Most bread machine manuals include a wealth of information about how to use the models so that they work at their best and produce great loaves of bread. Many manuals also have a troubleshooting section near the end. Before you contact customer service or attempt to take apart your machine, read the manual completely and try restoring your machine to its original settings, testing it again, and finally trying the repair ideas offered in the troubleshooting section. If you've misplaced your manual, you may be able to find a downloadable copy on the manufacturer's website.
Step 2
If the problems you're having relate to your finished loaves of bread rather than to your bread machine itself, you might be able to solve them by experimenting with the machine's settings or the ingredients in your bread. For example, expired yeast could result in a loaf that doesn't rise, and especially warm weather could mean a loaf that will sink in the middle. Play around with ingredient amounts and types to see if your loaves improve when you use certain combinations or settings. You can also experiment with the machine itself, disassembling its parts and putting it together again after you attempt to locate the problem.
Step 3
If your bread machine is still under warranty, customer service representatives from the manufacturing company should be able to offer you online or telephone assistance. If you're not able to resolve the issue over the phone, you may be able to send your machine back to the manufacturer for free or low-cost repairs. Even if you don't have a warranty for your machine, you can still contact the manufacturer for troubleshooting assistance and repairs, although you may have to pay a fee. You can also search for appliance-repair centers in your area and check to see if any of them handle bread machines.
Things You Will Need
Warranty
Manual
Customer service number
Tip
Try searching for your bread machine model online to find more information about it and learn how to fix specific problems.
Warning
If you aren't sure how to fix your bread machine, it's best not to disassemble it or use tools with it, since you may damage it further.