Homemade Sanitizing Solution
Save money on cleaning costs by making your own homemade sanitizing solution. You can mix a batch of multi-purpose sanitizing solution in just a few seconds using items you may already have around the house. Wiping down hard surfaces with sanitizing solution can kill existing bacteria and prevent future growth. You can deter the spread of illness and infection in your home by using this inexpensive sanitizing solution for everyday cleanups.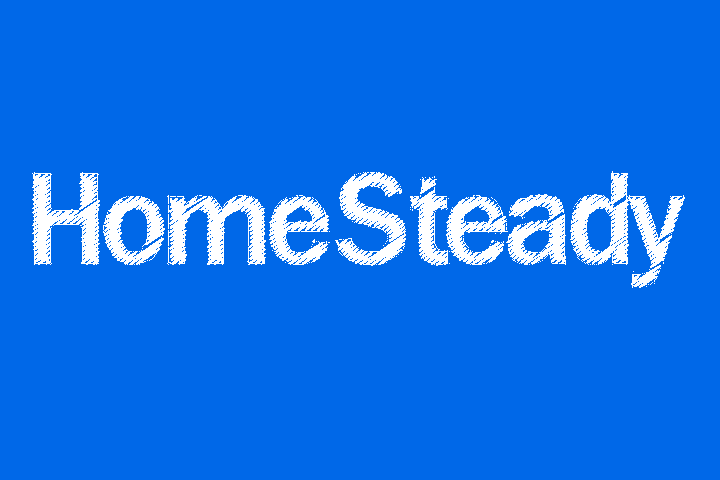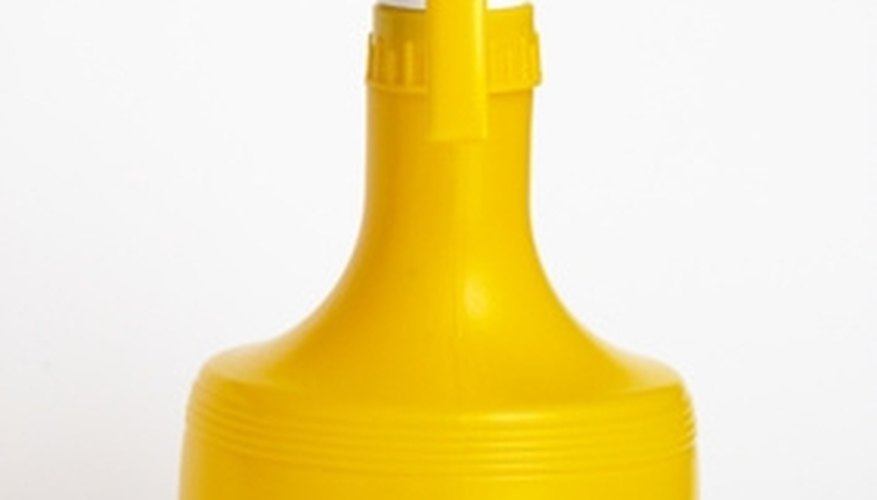 Twist off the top of a large spray bottle and set aside the spray nozzle.

Write "Bleach Sanitizer" on base of the spray bottle with a dark permanent marker.

Fill the base of the spray bottle with the cool water and chlorine bleach.

Replace the nozzle and make sure that the spray bottle is securely sealed before gently shaking to mix the solution.

Squirt the spray bottle filled with homemade sanitizing solution into a white cleaning cloth as you adjust the spray tip to a medium-heavy mist.

Apply the sanitizing solution directly on hard surfaces or use a cleaning cloth. Leave wet for two minutes and allow to air dry.
Things You Will Need
Spray bottle (36 fluid ounces or larger)
Permanent marker
1 quart cool water
1 teaspoon chlorine bleach (unscented)
White cleaning cloth
Tip
Unfinished woods, carpets and fabrics may lose color if the sanitizing solution is left on their surface to dry. Use a damp clean cloth to wipe down sanitizer overspray on any surfaces that may be sensitive to the bleach.