How to Clean a Stainless Steel Backsplash
Stainless steel is a material used in many homes as a backsplash, as it fits into nearly any decor and is also very easy to clean. While there are many cleaning products on the market designed for use on stainless steel surfaces, many of these products are either too expensive or simply do not clean the surface effectively. Two simple ingredients will clean and restore shine to the stainless steel surface, costing you just a few cents per cleaning.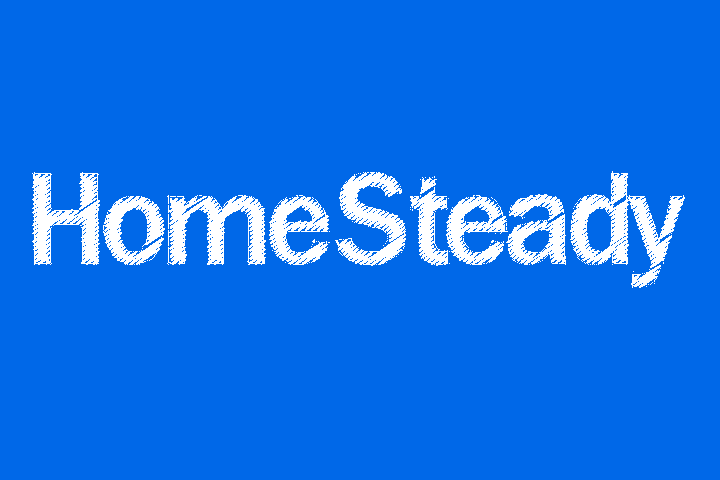 Squirt enough baby oil onto a lint-free cloth to dampen it.

Rub the damp cloth onto the stainless steel surface, using large circular buffing movements. Repeat until the entire backsplash has been cleaned. This will remove dirt and residue without leaving streaks behind.

Buff the backsplash dry with a second, clean lint-free cloth. This will remove any remaining oil or residue, and restore the natural shine of the steel surface.
Things You Will Need
Baby oil
2 lint-free cloths