How to Clean Mold on a Bathroom Tile Naturally
Mold can accumulate on bathroom tile due to moisture coming from your bathtub, shower or sink. Commercial cleaning products can remove the mold, but they may contain harsh chemicals. Three common household liquids can be combined to create a natural cleaner that will remove mold from bathroom tile.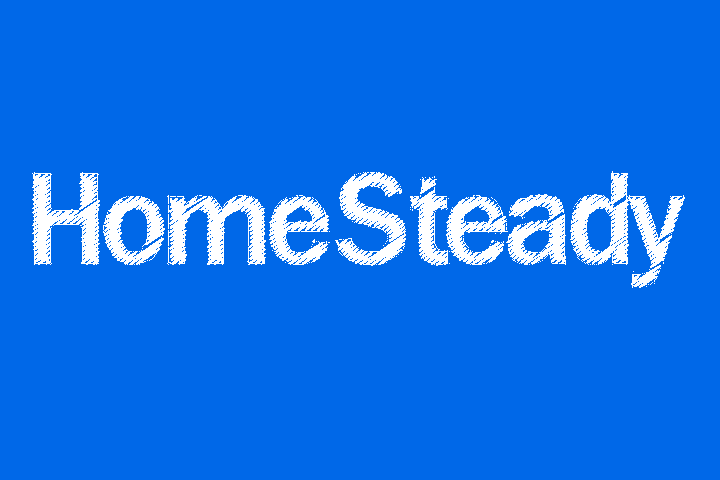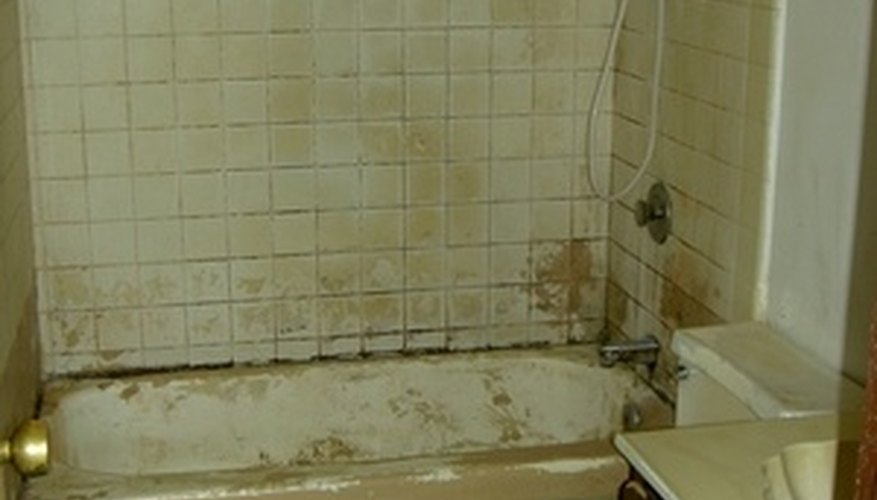 Scrub the portion of tile that has mold with a hard-bristled scrubbing brush. Depending on the brush and how long the mold has been on the tile, you may need to get the bristles wet before you scrub in order to remove it.

Pour one cup of white distilled vinegar, one cup of water and one tablespoon of lemon juice into a spray bottle.

Shake the spray bottle to mix the three liquids.

Spray the bathroom tile with this solution.

Allow the solution to remain on the bathroom tile for one hour.

Scrub the bathroom tile with a wet washcloth or similar cloth.

Dry the bathroom tile with a towel or cloth.

Examine the bathroom tile and repeat the cleaning process if necessary.
Things You Will Need
Hard-bristled scrubbing brush
White distilled vinegar
Lemon juice (bottled or fresh)
Water
Spray bottle
Two washcloths or towels