How to Build a House on Vacant Land
If you want to build a house on vacant land, you have to take a number of factors into account. Before you even buy the land, for example, consider where the land is situated, its affordability and any restrictions established by developers, if the parcel is in a new community. Taking the time to plan your purchase will result in making an educated decision, rather than a choice based on sheer emotion, which can potentially lead to disaster.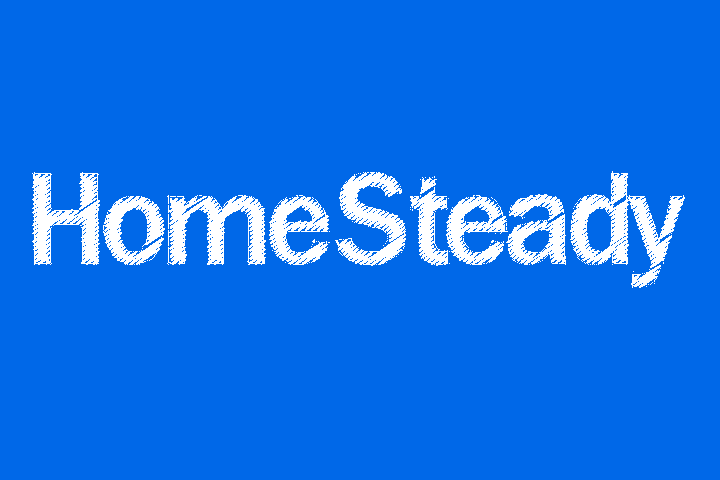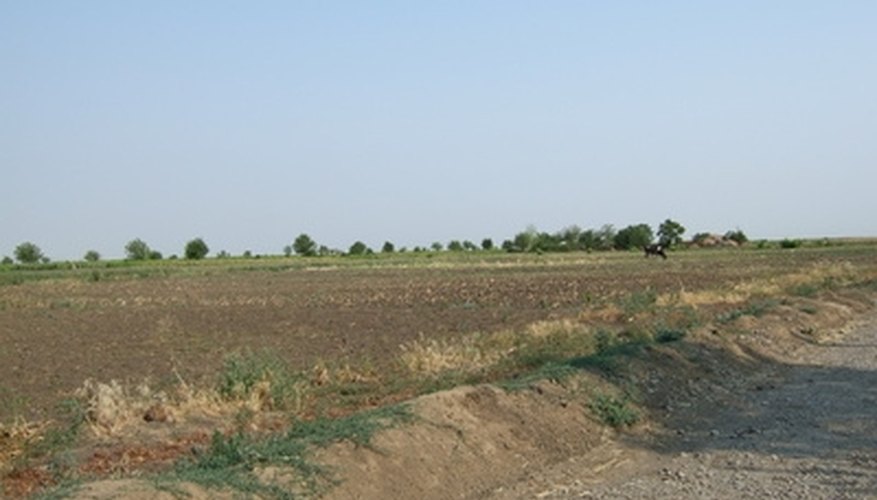 Define where you desire to build your home. Families with young children need to determine whether the place has top-rated schools, for example. Also, those with medical issues may want to choose a location that is close to a hospital to be prepared in the event of a medical emergency.

Determine your budget. If you find a location that you love, find out the price of the land. Make a list of your favorite locations based upon lowest to highest cost. Be sure to factor in added fees that you will have to pay for the privilege of living in a certain community.

Pick a Realtor who knows the area. To find out if this person is a true expert, you should ask for referrals. If you belong to any organizations in the area, members of the group may be able to recommend a good real estate agent in the area.

Be aware of zoning regulations. In the event that you decide to build a house on land that is outside of an urban area, make sure that you are able to build the type of structure you are planning. Understand that you may be forced to build a house that fits in with the other houses in the area.

Contact local regulatory agencies. You can avoid the nightmare of having a new road expanded near your home by phoning the local planning or zoning board in advance. Know that if you are buying close to an area with plenty of construction, you must be ready to endure noise during the construction phase.

Choose an architect. You can obtain recommendations from your friends, family, and co-workers of architects that have done work for them in the past. Be sure to view the previous projects of the firms that you interview via telephone or in person, and require that each architectural firm provides references from satisfied clients.

Secure financing for the project. If you decide to rely on a lender that is being recommended by a builder, interview other lenders before making your final choice. The builder's lender will tend to favor the builder and may not have your best interests in mind. Other possible options include local community banks, credit unions and private investors. Weigh the pros and cons of each choice, and decide on the financing that has the best interest rate and loan terms.

Research what is required to install utilities. Determine the feasibility of digging a well on the land. Know that some land brings many challenges when it comes to digging. Areas that do not have an adequate sewerage system will require a septic sytem; find out the price for installing a septic system. You can also install an alternate power source such as a generator to provide protection during a loss of power.