How to Find Information on Your House
Just like people, houses have histories. Your house has a history of its own which may, in many cases, predate your own birth. Some of us, out of necessity or curiosity, would like to know what the history of our house is. There is information to be found out there, to various extents for different properties. But if you've never done this type of research before you may not yet know where to begin the process.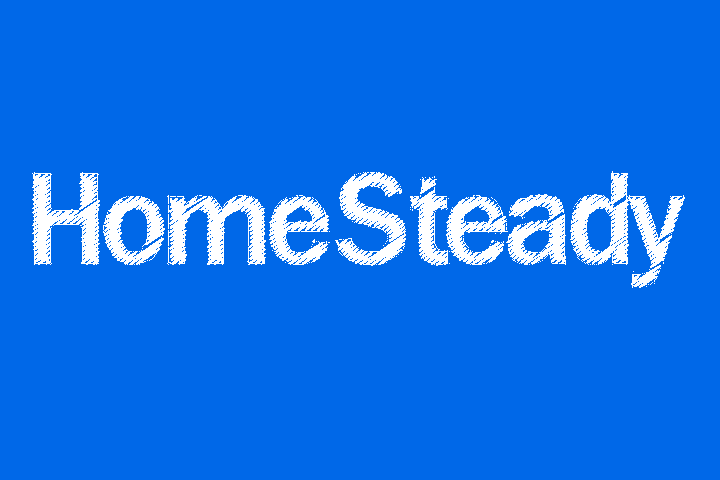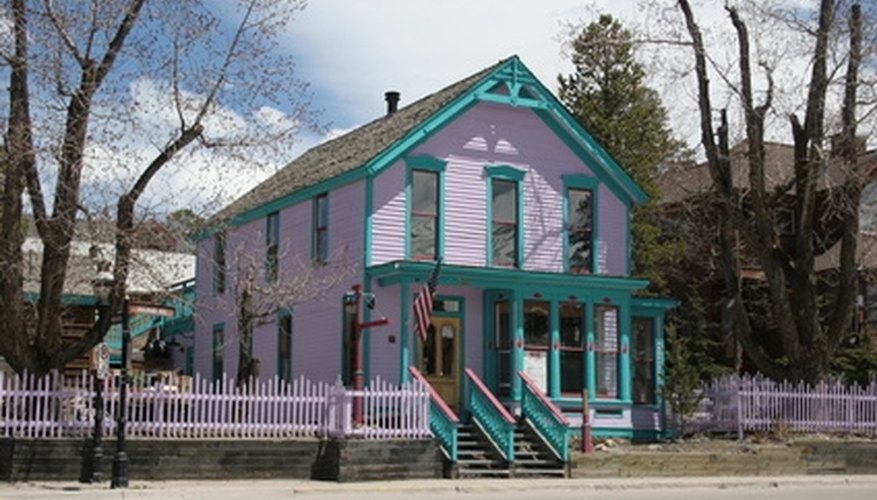 Perform a deed search. This will help you establish a chain of ownership for your home. A deed search will let you know when your home changed hands from one owner to the next. Start with the present day and work your way backwards. Go to your local town or city government website, many of them have set up systems which allow you to perform a deed search online. You may need to use the land identification numbers provided on your property tax assessment to help you perform your search.

Check the fire insurance maps for your town which were created throughout the different eras of your house's history. Among other things, fire insurance maps will tell you the building material used for your house; the house's height or number of stories; it's use (such as a dwelling, hotel, or church); the number of windows, doors, chimneys, and elevators in the house; and property lot lines. One of the major manufactures of fire insurance maps is the Sanborn Company. Check with your local library to see if they include any of these maps in its catalog. The Library of Congress has a comprehensive collection of Sanborn maps. If your house is located in a rural area, you may want to look for a "plat map" if you can't find a fire insurance map.

Take a look at your town's building permit records for a history of the work performed on your house. You may need to use the land identification numbers provided on your property tax assessment to perform this search.

Research census data if your house predates 1940. The census is performed every 10 years and the data collected is made available to the public 70 years after the initial survey gathering. This will give you a little bit of history about the previous residents of your property, such as the number of children who lived there, the cost of the home and the level of education of each resident.

Look into the property records of the previous owners and occupiers of your house. Check your town's records for will, probate, and insurance records. These records may show some of the possessions contained within the house and could shed some insight into some additional properties that came with your purchase.

Check the Historic American Building Survey (HABS) collection of photographs, plans and drawings made of different buildings across the United States. The Library of Congress has a searchable partial HABS database. If you can't find any photographs or documents for your home, try looking up a neighboring home. This will at least give you a sense of what your neighborhood was like in the past.