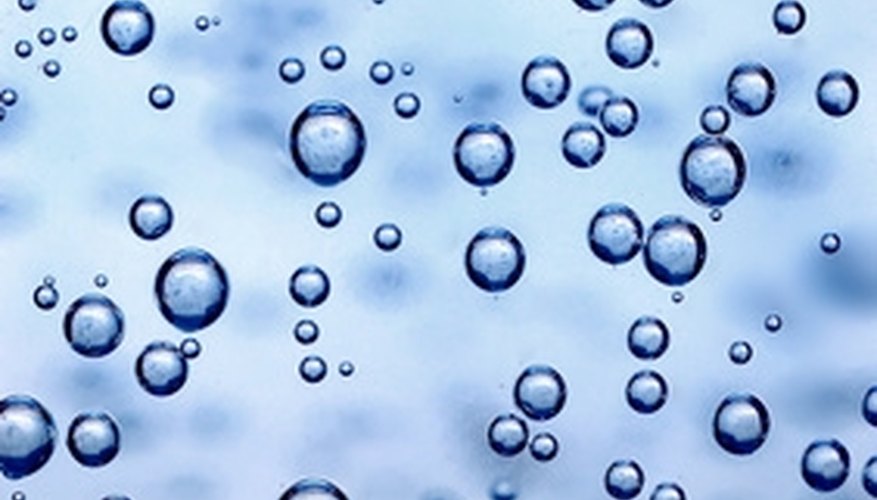 When the stains do develop onto the glasses, you can easily get rid of the hard water stains by grabbing a few items from your cupboard. The stains will wipe away with ease.
Dip the edge of a cleaning cloth in isopropyl alcohol.
Rub the damp cloth over the hard water stains and repeat until all stains have been removed.
Dip a clean side of the cloth in water, and wipe over the glass to remove any alcohol residue.
Wipe the glass clean with a dry side of the cloth to prevent new water stains from developing.
Remove tough stains with lemon oil. Dip the edge of a cloth in the lemon oil, and rub over the water stains until removed. Wipe the area clean with a damp side of the cloth, then dry with a clean, dry side of the cloth.
Things You Will Need

Isopropyl alcohol
Lemon oil
Cleaning cloth
Water