How to Clean & Seal Marble
Marble is a natural stone product that is frequently used in flooring, counter tops, sinks, tubs and showers. One of the most noticeable differences between marble and other stone products is that the surface of marble has a high shine to it. Cleaning marble is imperative to ensuring that stains do not permanently mar the surface. In addition, all marble must be sealed to prevent the absorption of excess moisture and to protect against staining.
Cleaning Marble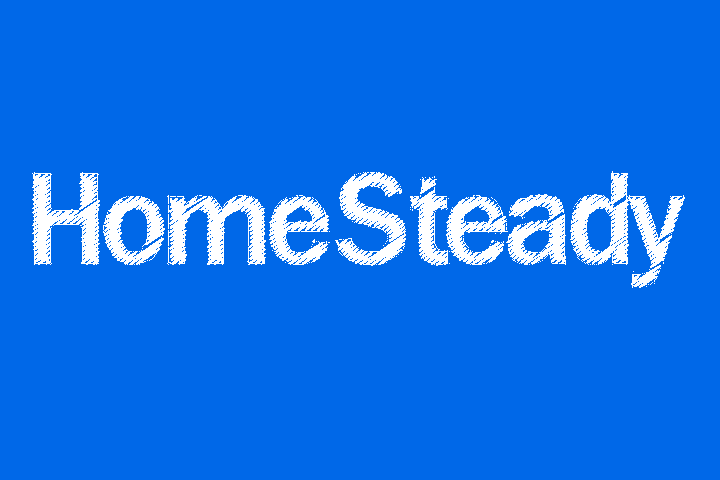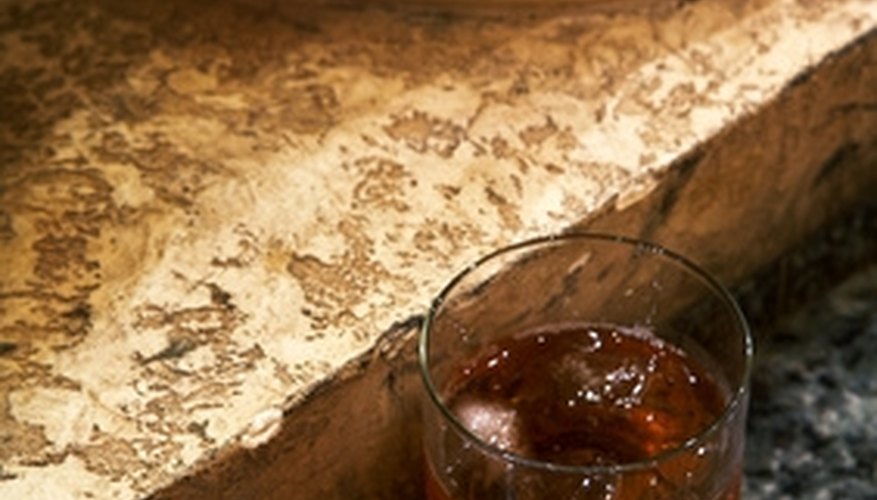 Sweep marble floors using a clean dust mop to remove abrasive dirt and sand. Wipe off counter tops with a dry cloth to remove crumbs and dirt.

Wipe down marble surfaces using a clean sponge and hot water.

Dry the surface immediately with a dry cloth to prevent water spots from forming.

Deep clean the surface of the marble once per week using a stone cleaner formulated for marble. Mix the marble cleaner with water as instructed by the packaging and apply it to a non-abrasive sponge or mop. Wipe the surface of the marble completely paying special attention to any stained areas.

Allow the marble surface to dry completely before walking on it or placing items back on top of it.
Sealing Marble
Apply masking tape to the baseboards, back splash and any other surfaces that touch the marble to protect them from the sealant.

Open the can of sealant and apply a thin, even coat over the entire surface of the marble using a paint brush.

Allow the sealant to soak into the marble for approximately 30 minutes.

Wipe off all excess sealant using a clean dry cloth. Use circular motions as you remove the sealant to buff the marble to a shine.

Wait one hour and apply a second layer of sealer to the marble using the same technique as with the first application. Wait an additional 30 minutes and wipe clean with a dry cloth.

Remove the masking tape from the baseboards and surrounding areas. Wait at least four hours before walking on the marble or setting objects on top of it.
Things You Will Need
Dust mop
Cloth
Non-abrasive sponge
Marble stone cleaner
Mop
Masking tape
Marble sealer
Paint brush
Tips
You can also clean marble with a solution of 1 gallon of hot water and 1 tbsp. of dish detergent. This solution should only be used three to four times per year, as more frequent use will dull the polished surface of the marble.
If the surface of the marble is hazy after sealing, apply 1 tsp. of sealant to a clean cloth and wipe the marble until the haze disappears.
Warning
Never use traditional cleaning products on marble, as these products etch the marble surface.