How to Install a Drain in a New Sink
Installing a drain in your sink is a simple and quick DIY job. Regardless if you are installing a drain in bathroom or a kitchen, the process is still the same. Drains for bathrooms are 1 1/4 inches, and kitchen drains are 1 1/2 inches.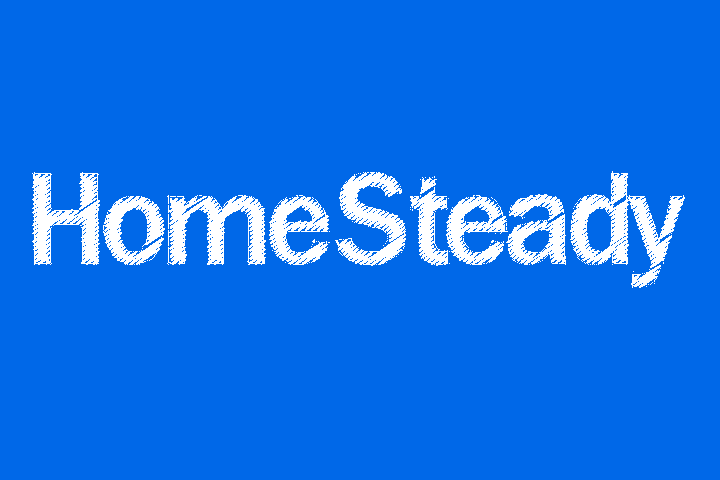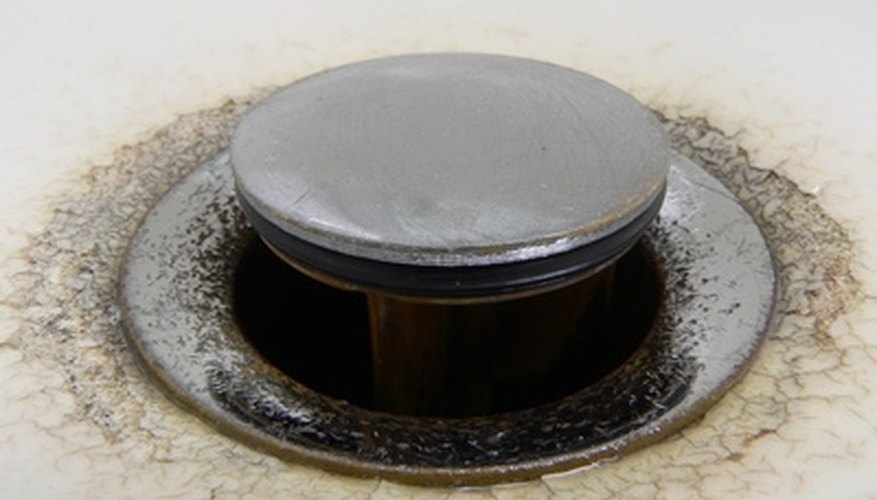 Apply a thin layer of plumber's putty in the basin of the sink around the precut drain hole. Using plumber's putty helps ensure a proper seal and prevents leaking.

Set the drain into the pre-cut hole in the bottom of the sink basin. The plumber's putty should now be between the sink and the drain and will act as a gasket.

Thread the locking nut onto the threads of the drain on the bottom side of the sink until the drain is securely in place. You should be able to tighten it by hand or with a plumber's wrench.

Remove any excess plumber's putty from around the inside of the sink's bowl that may have been pushed out when the drain tightened.

Repeat steps 1 through 4 for double bowl sinks.
Things You Will Need
Plumber's putty
Plumber's wrench
Tip
Match the color of your faucet to your drains.