Instructions for PVC Roofing Installation
Roofing materials come in different levels of quality, longevity and durability. One of the roofing materials that offer a good price-to-quality ratio is PVC roofing. The most common type of PVC roofing used in homes is the PVC corrugated roofing. PVC is a great roofing choice because it does not corrode and you don't need to clean it using harsh chemicals. It is also environmental-friendly, as PVC is inherently recyclable.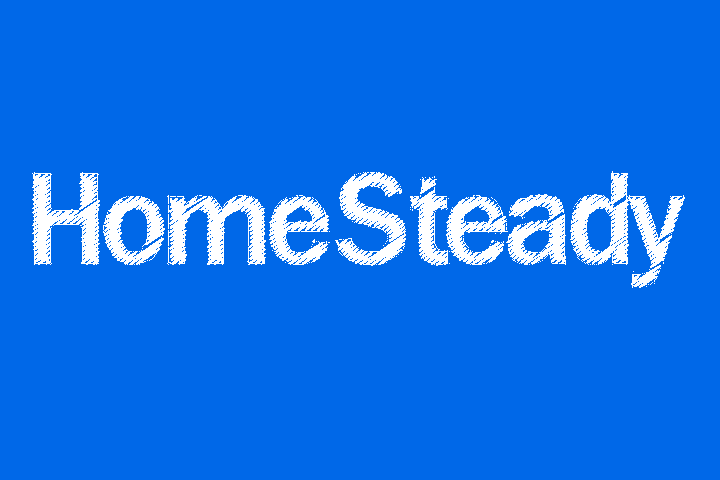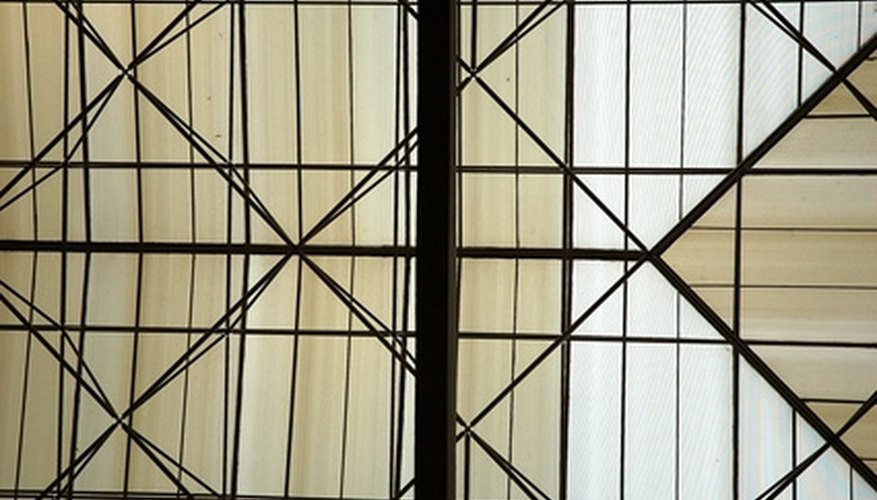 Measure your roof construction to find out how many PVC roofing sheets or panels you will need. Use the dimensions to buy the material. Consider the fact that the panels need to have a 2-inch horizontal overlap. The vertical overlap depends on the pitch of the roof and is usually between 8 and 6 inches. Measure the perimeter of the roof, as well. Use that measurement to determine how much ridge cap you will need.

Create a draft layout by positioning the PVC panels on the ground to see how the panels should be arranged.

Cut the PVC panels to fit the frame of your roof. For thin sheets, use a utility knife to cut the panels. For corrugated panels, use a circular saw with a carbide blade.

Pre-drill the holes in the PVC roofing panels using a power drill. Each panel needs to have about 20 holes, but make sure to check with the manufacturer's instructions, nevertheless. The locations of the holes should be no less than 1 inch from the edge of the panel and the size of the hole has to be at least 1/16 of an inch larger than the diameter of the screw.

Mount the first PVC panel on the rafters, starting from the bottom end of the roof. Position the panel so that there is a 1- to 2-inch overhang on the fascia board at the bottom. Secure the PVC panel in its place with screws. Tighten the screws until the washing stops rotating.

Continue to install the rest of the PVC panels. Provide at least a 2-inch horizontal overlap between each panels. Vertical overlaps should be 6 to 8 inches.

Attach the aluminum ridge roll flashing to the PVC panel as you install the panels.

Check if the panels are all securely attached and then wipe the surface of the roof with a clean cloth after the installation is finished.
Things You Will Need
Tape measure
Utility knife
Circular saw with a carbide tip
Drill
Screws
Aluminum ridge flashing
Tips
Consider using different colors of PVC roofing, since there is a wide variety to choose from on the market.
A roof pitch with an angle that is less than 10 degrees will need additional features such as flashing and sealants.
Warning
Use a hammer or a nail gun with extreme caution and always wear protective gear while working.