How to Remove Cat Odor From Carpet
Cat odors on your carpet typically come from urine or feces stains. When your cat has an accident on the carpet, the stain will stay on the carpet and often seep into the padding underneath if you do not take the time to treat it. You can remove the odors with items around your household, but to completely remove the odors if there are numerous stains you may have to replace the carpet.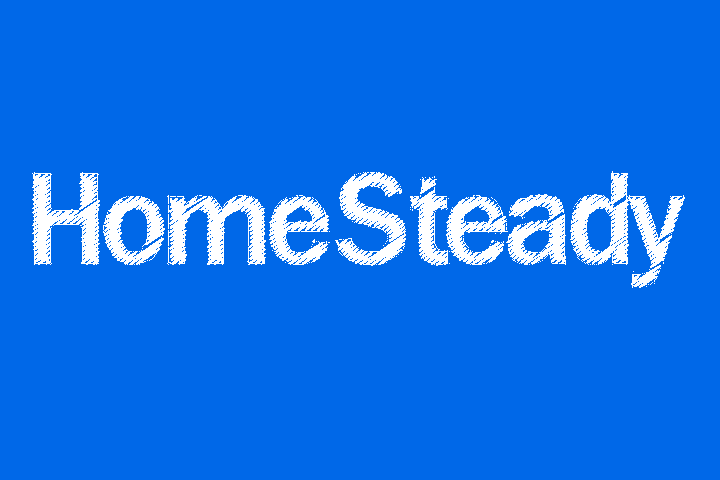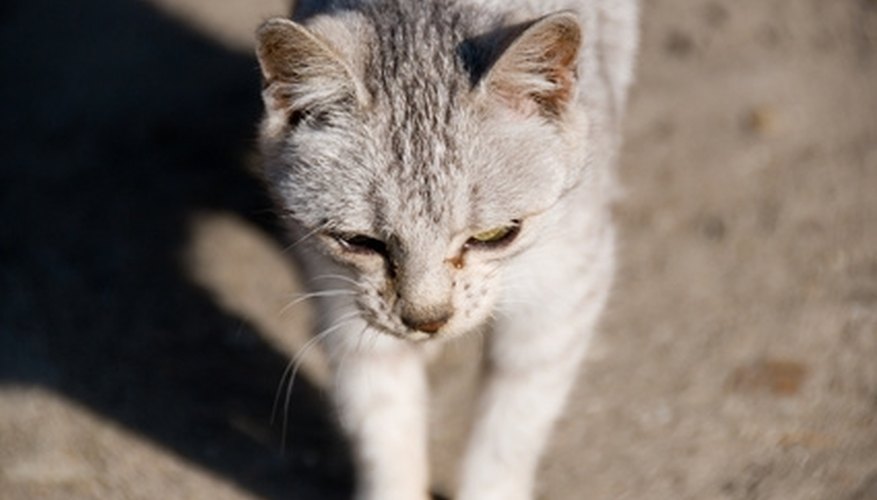 Use a black light to find the stains on the carpet. Turn the regular lights off when doing this to allow you to pinpoint the exact locations.

Treat small stained areas on the carpet with a vinegar and baking soda solution. Mix 1/3 cup of white vinegar with 2/3 cups of water. Blot the area with the solution, and then sprinkle it with baking soda. Allow the baking soda to dry, and then vacuum it up.

Clean the carpet with a carpet shampoo machine. The carpet shampoo machine uses water extraction and a cleaning agent to remove the deep stains from the carpet. Follow the instructions closely on the machine before you begin cleaning.

Sprinkle the carpet with baking soda or an enzyme-based odor-neutralizing powder. Cover the carpet with the powder and allow it to sit for the recommended amount of time. Vacuum the powder up slowly to ensure that you do not leave any behind.

Call in the professionals if the smell still exists. The cat urine may have soaked into the carpet padding. You will need to replace this padding to remove the cat odor from your house.
References
Writer Bio
Angela LaFollette holds a Bachelor of Arts in advertising with a minor in political science from Marshall University. LaFollette found her passion for writing during an internship as a reporter for "The West Virginia Standard" in 2007. She has more than six years of writing experience and specializes in topics in garden and pets.
Photo Credits
More Articles