How to Paint a Log Home
If you would like to paint your log home, there are a pair of important things you should consider before you get started. First, because log homes are not ideal candidates for paint adhesion, you must prepare the surface to accept paint, or you will end up with a finish that peels and flakes away, over time. In addition, because log surfaces contain lots of cracks and fissures, you will need to employ a specific application process to ensure that every crevice is fully saturated with paint.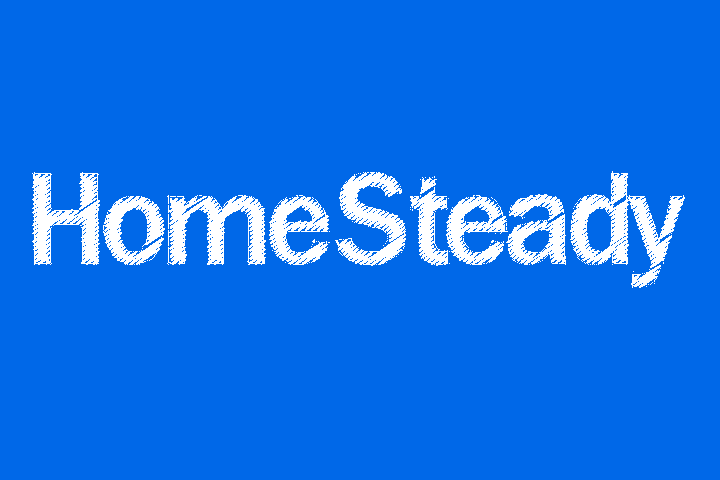 Clean the log home. Dust the surface with a broom if you are working on the interior. Clean the logs with a pressure washer if you are working on the exterior. Allow the wood to dry out completely before continuing.

Cover any areas you want left unpainted with painter's tape. Cover flooring with heavy-duty fabric drop cloths.

Pour two gallons of latex bonding primer into a 5-gallon bucket.

Apply a coat of primer to only a 3- to 4-foot-wide area at a time. Roll vertically, then roll back over the wet primer horizontally. Continue this process until you have forced primer into all of the cracks and fissures.

Continue the priming process until the entire log home is coated. Scan the surface to ensure that all of the cracks and fissures have been filled with primer. Dab primer into any exposed cracks and fissures using a 3- to 4-inch latex paintbrush.

Wash all painting tools with plain water.

Apply a coat of acrylic latex paint to the primed log home in the same way you applied the primer.
Things You Will Need
Pressure washer
Broom
Blue painter's tape
Heavy-duty fabric drop cloths
5-gallon bucket
Roller frame
2 nap roller covers
Latex bonding primer
3- to 4-inch latex paintbrush
Acrylic latex paint
Ladder
Tips
Do not paint over a log home without priming it first, or the finish will flake away over time.
Spray rigs are not effective at painting log homes because they tend to leave cracks and fissures unpainted.
Warning
If you must use a ladder to access higher portions of the log home, read the safety instructions on the side of the ladder before you begin work.