Tension Rod Directions
According to the University of Florida Extension web site, curtains help save energy. Tension rods offer a means of hanging a curtain in a window frame or doorway without mounting any hardware, a solution for renters or other situations where you don't want to mar the finish. Tension rods--also called spring rods--have rubber tips on each end. The rubber tips help grip the surface as the rod presses against the interior of the window frame. The rubber tips also reduce the risk of scratches or other damage to the frame on which you mount the rod. In minutes, anyone can install a tension rod.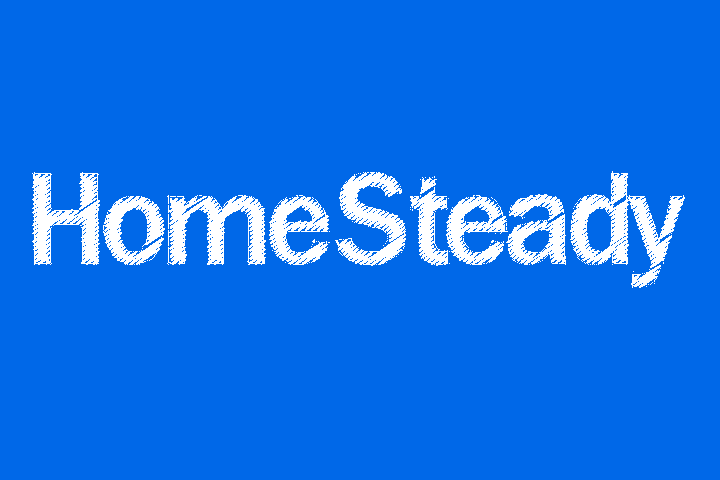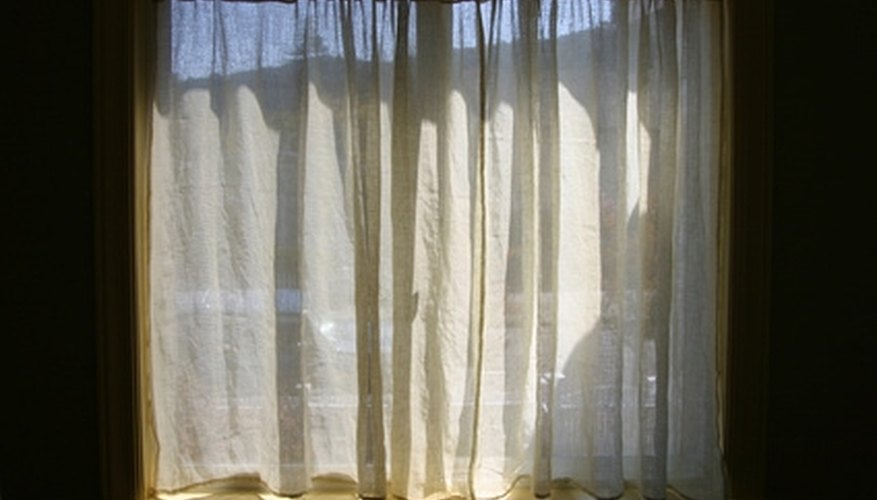 Push the tension rod through the curtain rings or curtain channel--the area at the top of the curtain with openings at each end designed to hold a curtain rod. If the rings are small or the channel is narrow, remove one of the rubber tips on the tension rod, then put the rod through the rings or push it through the curtain channel. Replace the rubber tip on the tension rod.

Grip the tension rod with both hands and press the ends toward the center until it compresses enough to fit within the doorway or window frame. If your rod is adjustable and too long to fit within the window frame, twist the outer end of the rod to the left to make it shorter. The tension rod has an outer casing with a slightly smaller rod inserted into it on top of a spring. Twisting the rod adjusts the length. Twist the outer casing in the opposite direction to make the rod longer.

Place the rod at the desired height within the doorway or window frame and release the tension so that the rod expands. The spring action holds the rod securely in place.
Tips
Remove the rod to wash the curtain by squeezing the rod toward its center with both hands.
If you remove the rubber tip to put the spring rod through the curtain channel, move the metal end slowly to prevent snagging the curtain fabric with the metal end.
Warnings
Old paint or other fragile surfaces could be marred by the tension rod.
Don't allow children to play with tension rods due to risk of injury.