How to Clean Couch Cushion Covers
Couch-cushion covers help prevent stains and wear to the underlying couch cushions. The covers help extend the life of your sofa. Couch-cushion covers are designed to be easily slipped on and off cushions, and you can wash most of them in the washer. Before cleaning the covers, be sure to read the care instructions on the tag. For dry-clean-only covers, take the covers to your local dry cleaner instead of attempting to clean them yourselves.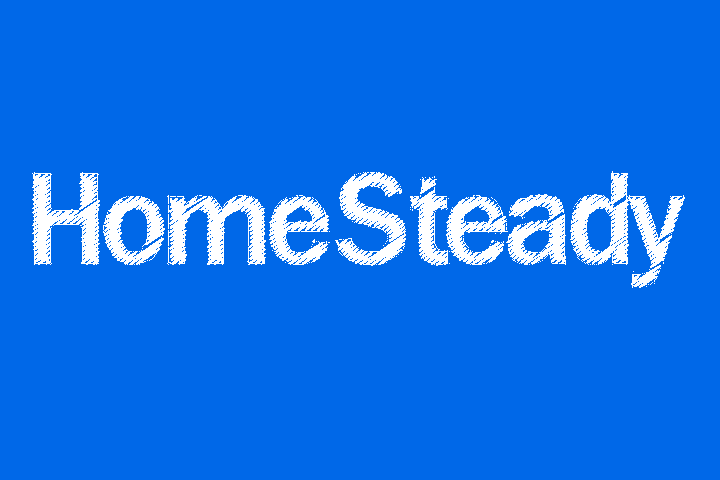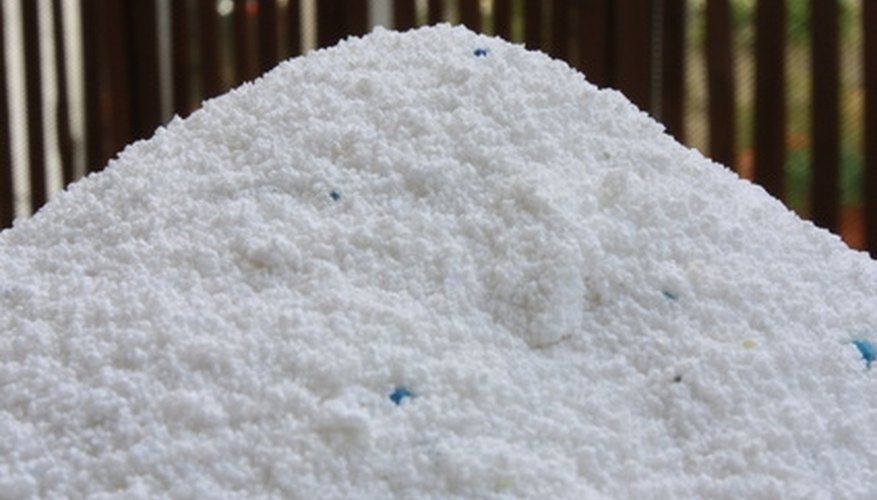 Place heavily soiled cushion covers in a large basin filled with cold water. Add 1 tsp. mild laundry detergent or 1 tsp. pre-wash stain treatment for every gallon of cold water. Let the covers soak for 1 hour.

Place the covers in your washing machine. Turn on the washing machine and use a cold-water cycle and large load size so that the cushions have room to move in the water. Allow the washing machine to complete its wash cycle.

Line dry the cushion covers, or dry them using the tumble-dry, no-heat setting on your dryer.
Things You Will Need
Basin
Laundry detergent
Pre-wash stain treatment
Washing machine
Tip
Using cold water to wash the cushion covers prevents colors from fading.
Warning
Do not use heat to dry your cushion covers, as this can shrink the fabric and make the covers too small to fit back onto the couch cushions.