How to Convert Revit to Dwg and Dwt
For architects around the country, the switch from two-dimensional drafting to three-dimensional integrated modeling has been challenging. Advances in Autodesk Revit have improved coordination between architects, consultants, and contractors. Even with all these advances in the technology within the industry, converting files between programs is still essential. There are times where consultants need to take a three-dimensional model to draft in two dimensions. Luckily for users, there is an efficient way to convert files from Revit to AutoCAD.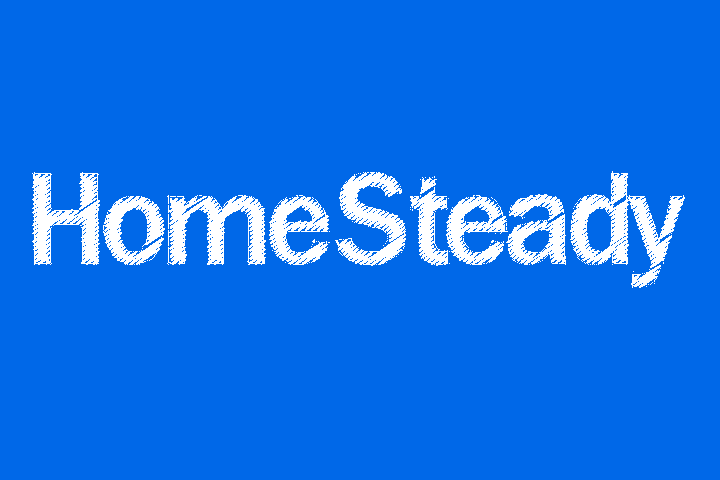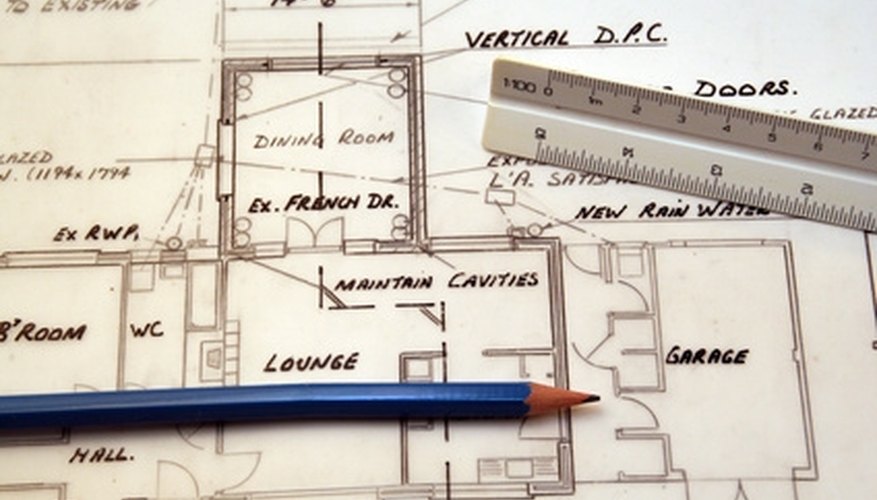 Open the proper view that you would like to convert from Revit to a dwg. You will want to export either a plan, elevation, or section view in order to import into programs such as AutoCAD.

Click the Revit icon in the upper left corner of the screen. For versions earlier than 2010, use the "File" button.

Highlight the "Export" tab and select "CAD Formats."

Select either "dwg", "dxf", "dgn" or "sat." Select either "dwg" or "dxf" for use in AutoCAD while a "dgn" file extension should be used for importing in Microstation v8. You will notice a dialog box pop up once you select the file type.

Browse through the options and select "Export." The default options contain unit settings, linetype settings, and layer properties that can be adjusted based on your needs.

Select the browser location for the new file and select "Export." Depending on the file size, it may take a few minutes to generate the file.

Find the created file and open it in AutoCAD or whichever program uses the .dwg file.
Tip
Make sure that you open the actual view that you wish to export. A lot of mistakes occur when you try to export a sheet with multiple views.