How to Redesign Your Home Digitally With a Home Design
Using home design computer software to digitally redesign a space can help you give your home a modern, updated look and also give you a place to start if you don't know where to begin. The software has become so high tech that you can design and view every room in your home in virtual 3D. If you're willing to spend a little more, you can save, print and deliver your design to an interior designer or architect for execution.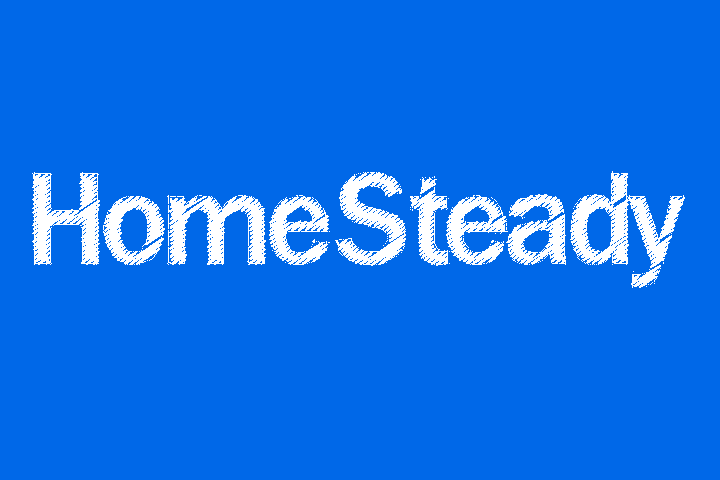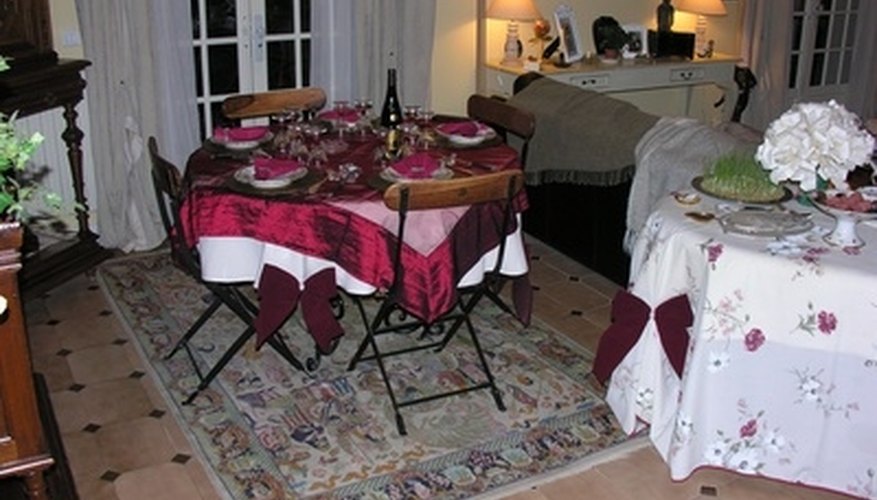 Research and review home design software on the Internet. Professional design software, such as Chief Architect, can cost anywhere from $500 to $1500 or more, while less expensive options, such as Punch Software, can cost $100 or less.

Install the software on your computer. Follow on-screen instructions for installation. When prompted, remember to save the program as opposed to simply running the program.

Get acquainted with your design software program. Navigate through the design tools and functions to see all that is available to you. Design digital rooms that look like the rooms in your home. Include room dimensions and furniture placement. Drag beds, chairs, tables, lamps, sinks, toilets, even rugs from the furniture menu. Click and drag your mouse to lengthen and turn furniture pieces around. Position items into your virtual room in a manner that best mimics the look of your home.

Redesign your digital home. Make choices that you would want to make in real life. Paint walls a new color. Change furniture placement around. Hang new curtains and add new countertops in the kitchen. Be creative and don't hesitate to try different ideas. Print your design and follow it accordingly for redesigning your home.
Tip
Consider using Google SketchUp to design a digital home. Google SketchUp is a free program that can be downloaded to your computer from the Google SketchUp website. This program offers 3D design features that, with graphic design experience or a lot of practice time on your hands, can offer similar results as the aforementioned software. Understand, however, that all the design features associated with programs like Chief Architect or Punch Software are not fully available with SketchUp.