How to Upholster a Louis XV Chair
Reupholstering a worn or damaged chair can add new life and style to a room. Louis XV chairs are traditional, formal pieces of furniture, but with only two major areas to upholster (the seat and the back), these chairs can be upholstered by almost anyone. With simple materials and a couple hours of time, you can save hundreds of dollars by upholstering your Louis XV chair at home instead of having a professional do the job.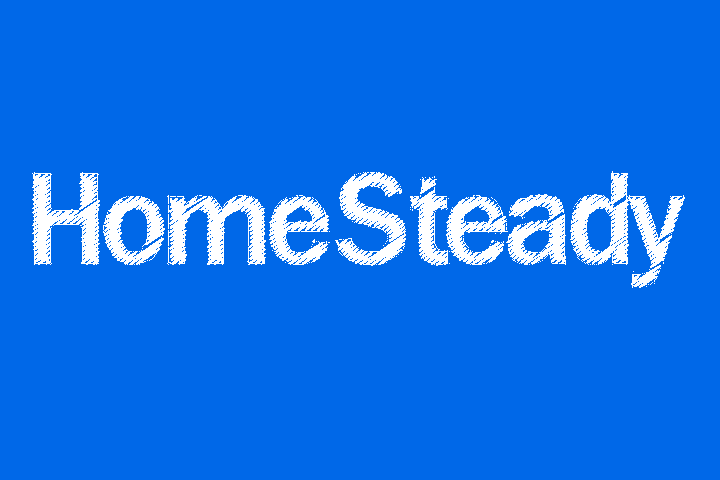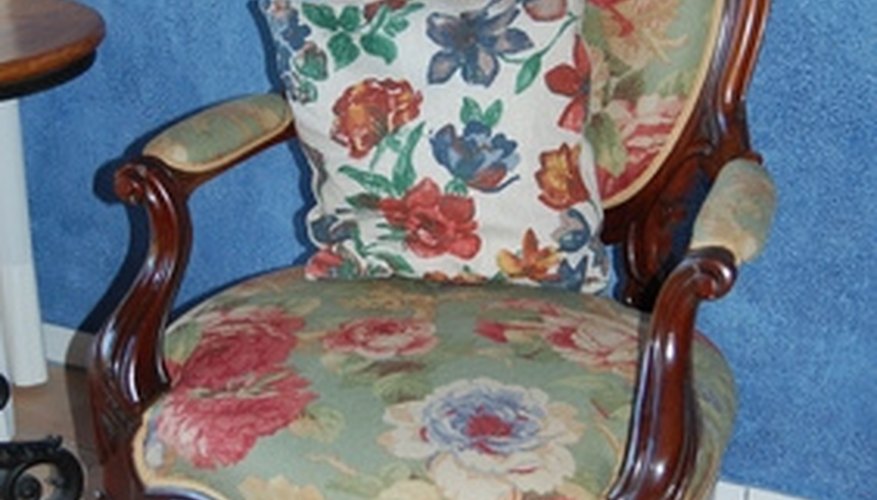 Use the tack lifter to remove any existing brads or staples from the chair. Carefully remove the existing upholstery fabric and set aside.

Lay the old upholstery fabric pieces on top of the new fabric and use the scissors to carefully cut identical pieces from the new fabric.

Choose one piece of new fabric and center it on the appropriate part of the chair. Stretch and smooth the fabric, then use the staple gun to staple the piece on all four corners.

Continue stapling around all edges of the fabric piece, making sure there are no wrinkles.

Repeat Steps 3 and 4 for the remaining pieces of fabric.

Hammer the upholstery brads around all exposed edges of the fabric.
Things You Will Need
Tack lifter
Upholstery fabric
Scissors
Compressed-air staple gun
Staples
Hammer
Upholstery brads
Tip
If you plan to refinish the wood of the chair, the best time to do it is after Step 1.
Warning
When using the tack lifter, be sure to keep your hands behind the sharp tips to avoid injury.