How to Repair a Cast Iron Soil Pipe
Cast-iron pipe was used for drain lines in older homes. Cast-iron is durable, but it rusts and develops leaks over time. It has been replace by PVC in new construction because PVC is lighter, cheaper and easier to work with. Plumbers also use PVC when making repairs to cast-iron pipe. Repairing cast-iron requires basic tools and mechanical skill. It is a do-it-yourself project that saves a homeowner the cost of paying a professional.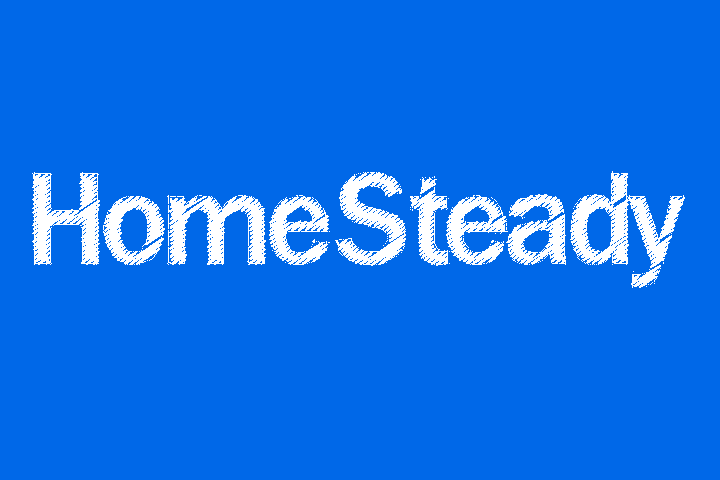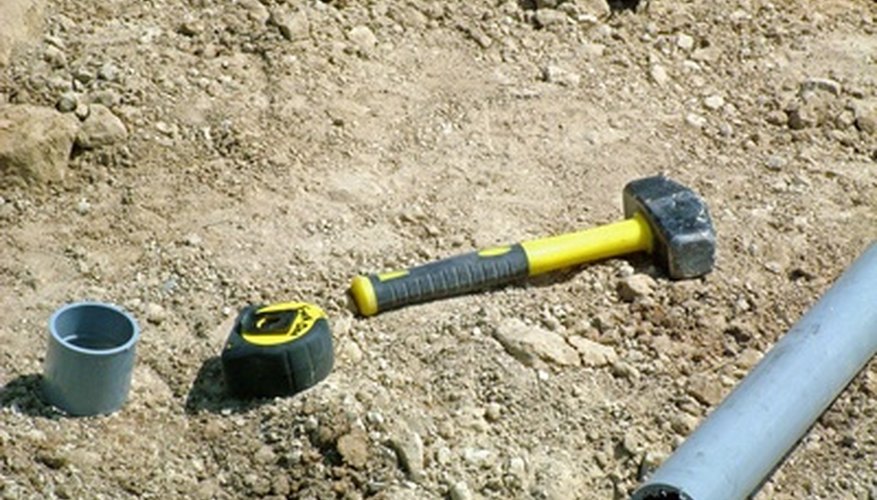 Step 1
Dig a hole large enough to allow easy access to the damaged section of pipe. Mark cut lines on each side of the damaged pipe. Cut by firmly holding the saw blade against the pipe and sawing until the pipe is completely severed.
Step 2
Remove the severed pipe section. Cut a length of PVC 1/2-inch shorter than cut section of pipe. (reference 1)
Step 3
Slip a banded coupling, followed by a neoprene sleeve, onto each section of the cast-iron pipe. Fold back the ends of the sleeves so that the molded separator rings inside the sleeves are visible.(reference 1)Position the PVC between the two neoprene sleeves, and roll the ends over the PVC.
Step 4
Slide the banded couplings over the neoprene sleeves and tighten the screw clamps. Refill the hole.
Things You Will Need
Shovel
Chalk
Tape measure
Reciprocating saw
2 banded couplings with screw clamps
2 neoprene sleeves
Screwdriver