How to Get Renter's Insurance in NYC
Insuring your rental apartment in New York City is relatively inexpensive and a smart move to protect yourself and your belongings. Although New York City law protects you from some damage involving your apartment, renter's insurance is an extra safeguard worth investing in. By using nationally known insurance companies, the process of insuring your apartment can be completed during a short phone call. Renters insurance may cost less than you would think. Gothamist.com estimates that renters insurance for a small one-bedroom apartment in Manhattan costs about $200 a year.
Getting Renters Insurance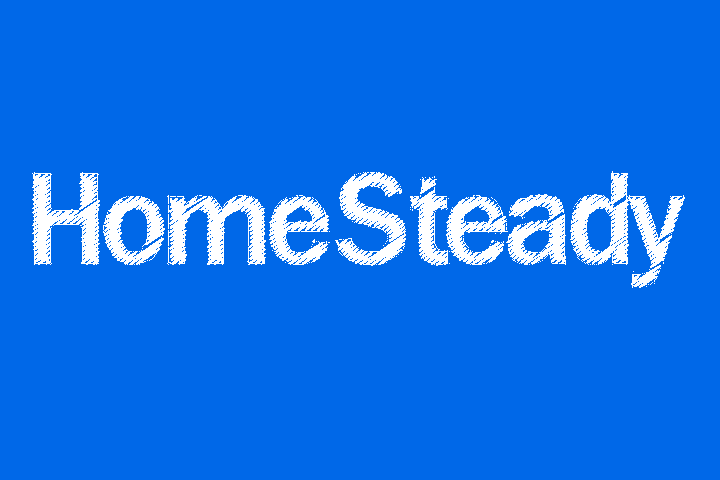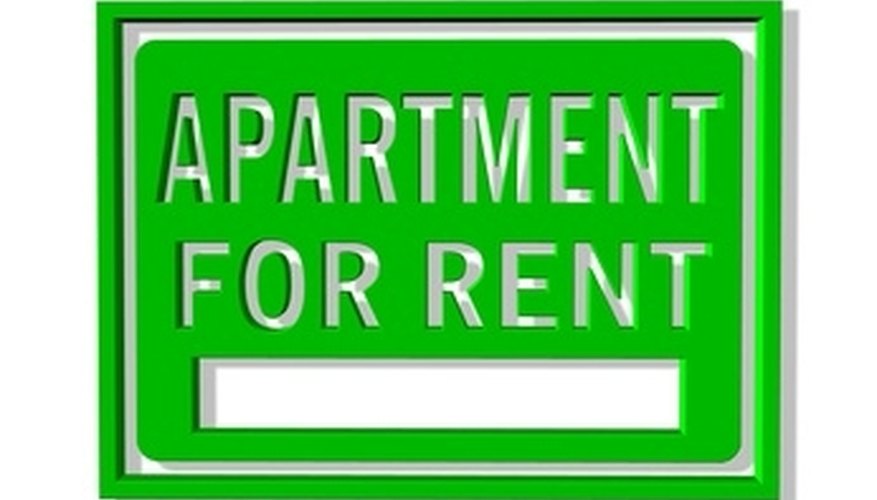 Take an inventory of your possessions. Note any exceptionally valuable goods such as artwork, electronics and jewelry. Gather receipts for these items, if available. Many insurance companies will ask you to rank the value of your possessions according to a scale, such as economy, standard or luxury. Be prepared to estimate the overall value of your things in this way.

Research insurance companies that offer renters insurance in New York City. Some of the most widely known insurance companies include State Farm, Geico, AAA and All State. Check their websites and determine which company is best for you. Consider the proximity of a branch office to your apartment, the availability of consumer service and the company's reputation when making your choice.

Call the insurance company with your inventory list at hand. You may also want to have a copy of your apartment lease with you. Speak with an agent and request a quote based on your specific apartment size, location and inventory of possessions. Find out about insurance details such as the size of the deductible, replacement cost allowances and personal liability.

Discuss payment options with the insurance company. Consider that some companies offer discounts for paying an entire year's insurance in full.
References
Resources
Tips
Talk through any concerns you have with the insurance agent; this is the time to discuss specific valuable items and scenarios in which you are covered for damages.
Don't hesitate to call several companies and compare quotes to find the best price and service.
Consider any optional coverage additions when making your choice. These include identity theft, earthquake damage and business liability.
Warnings
Check the reputation of lesser known insurance companies before signing with them.
Don't rely on your landlord for insurance. Although your landlord is required by law to have insurance on the building, his insurance may not cover your losses if your apartment is burglarized or damaged.
Writer Bio
Stephanie Barlow is a freelance writer living in New York City who has been writing professionally since 2005. Her articles about food, restaurants and New York living have appeared in the "New York Press," the "Detroit Free Press" and at GourmetScoop.com. Barlow holds a Bachelor of Science in magazine journalism from the S.I. Newhouse School of Public Communications at Syracuse University.
Photo Credits
apartment for rent image by dead_account from Fotolia.com
medical inventory image by Pix by Marti from Fotolia.com
doing research image by Leticia Wilson from Fotolia.com
telephone 1 image by Aussiebloke from Fotolia.com
payment image by Valentin Mosichev from Fotolia.com
More Articles