How to Cover the Top Part of Two Inch Window Blinds
Window blinds are often very plain in design and when they are installed at the window the top of the blind may be unattractive. This unattractive part of the blind is usually covered by a valance. A valance is a type of window treatment that hangs from a curtain rod or a wood batten. The valance is often made of fabric and the drape of the fabric is used to bring color into the room and to hide the unattractive top of shades. Making a simple valance is easy.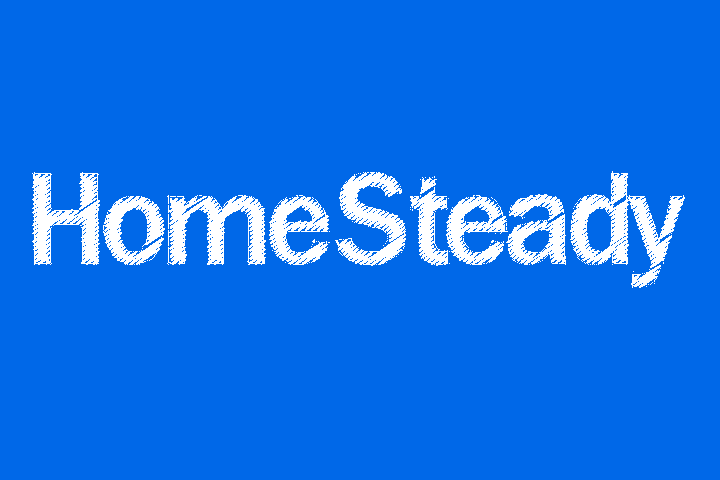 Measure the width of the window and add 8 inches. Cut a 1-by-3-inch wood batten to this length. Often, home stores will cut this for you for free.

Cut fabric 10 inches wide by the length of your batten plus 4 inches. Wrap the wood in the fabric like you would wrap a present. Staple the fabric to the back of the wood. Center the batten over the window and 4 inches above it. Mount it from the underside using L brackets, wood screws and a screwdriver.

Measure fabric twice the length of your batten and 14 inches wide. Sew a quarter-inch double hem all the way around using a sewing machine.

Sew a basting stitch along the side opposite the hem. If your sewing machine has a zigzag capability, sew a zigzag stitch over a piece of cord instead. Pull gently on the stitch or cord to gather your fabric until it is the length of the batten plus 6 inches. Tie off the cord or stitch.

Cut hook-and-loop tape the length of the batten plus 6 inches. Sew the loop part of the tape to the back of the valance, over the gather. Sew at least two seams to hold it securely. Press the sticky back hook portion of the tape to the bottom front edge of the batten and around both ends. Add a few staples on each side to hold the tape securely.

Press the loop portion of the tape, with its attached valance, onto the hook side.
Things You Will Need
Tape measure
1-by-3-inch wood batten
Fabric
Scissors
Staple gun
L brackets
Wood screws
Screwdriver
Sewing machine
Hook-and-loop tape
Tip
Staple a complementary-colored ribbon 6 inches from each end of the batten. Hang the valance. Bring the other end of the ribbon up so that the bottom edge of the valance lifts 1 or 2 inches. Bring the ribbon over the valance and staple it to the top of the batten. This will give your valance a custom appearance.