My Estate Electric Dryer Won't Start
Estate electric dryers are manufactured by Whirlpool, so most Whirlpool distributors will have access to replacement parts and technical help if you need it. There are a few steps to try if your Estate dryer won't start. Some are simple and easy to do at home, and some are safer to leave to a technician.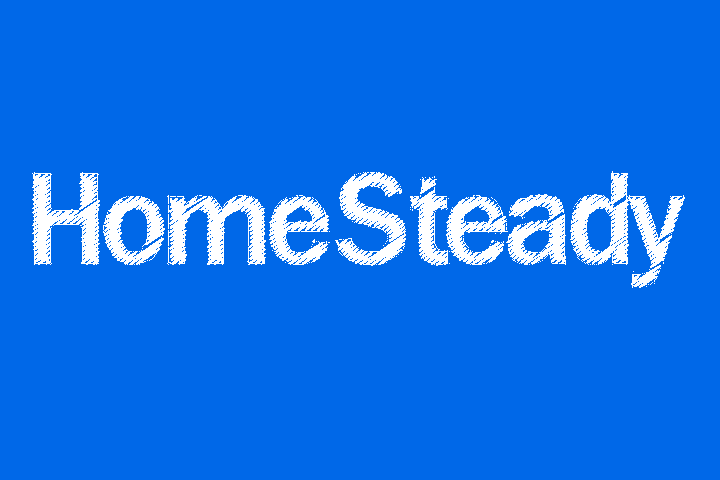 Unplug the dryer and let it sit for half an hour before replugging it. Try plugging it into a different outlet---you can test the outlet first by plugging in another appliance that you know works.

Check the start switch. Unplug the dryer, then use the Phillips head to unscrew the metal rectangle on the upper part of the dryer's back. Locate the start switch internally by its location on the front of the dryer. Make sure the wires are connected properly. If they are, pull them out of either side of the start switch and put them on both testing pads of the voltmeter. If you get a reading of "0," the wires are not working and you'll need to replace the start switch. You can order a new part from most Whirlpool dealers, and their installation fee is often low if it's local.

Test the thermostat. Remove the metal cover as in step two. The thermostat is an orange circle 1-2 inches in diameter. Repeat the steps with the voltmeter in step two. In this case the voltmeter should read "0" at room temperature, and if it reads anything else you'll need to replace the thermostat.
Things You Will Need
Estate electric dryer
Estate electric dryer manual
Voltmeter
Phillips head screwdriver