How to Install Sub-Zero Fridge Panels
Adding cabinet panels to your Sub-Zero refrigerator will provide a custom look. Cabinet panels can only be applied to certain appliances that are designed to accept the panel. The panel must be made by an experience cabinet maker. Each refrigerator model has a different size panel. Refer to your refrigerator's owners manual for the proper size of panels. Installing the panel can be accomplish quickly using simple tools.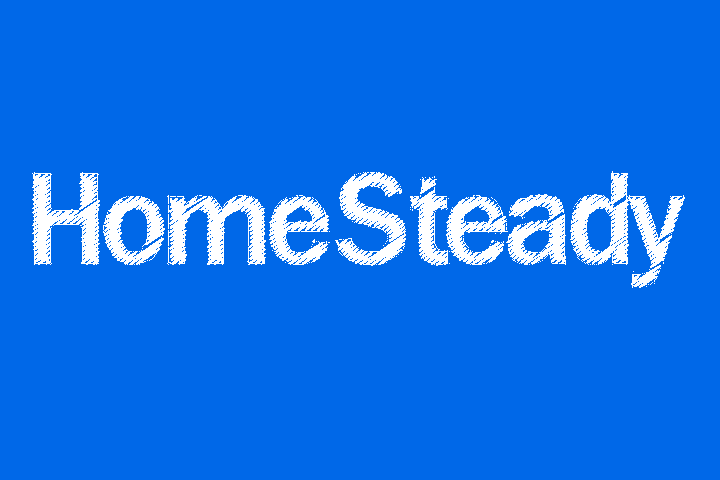 Place a small piece of tape on the magnetic moulding on the handle and pull the tape with your hand. This will remove the magnetic trim that covers the screws on the handle.

Remove the screws by rotating them counter-clockwise with a screwdriver.

Remove the side moulding on the door by removing the screws on the moulding with a screwdriver. You want to remove the moulding section that will allow you to slide the cabinet panel in the easiest.

Slide the custom panel into the slots in the moulding on the fridge where the section was removed in Step 3.

Re-install the moulding on the side of the fridge using a screwdriver.

Fasten the handles using the screws and a screwdriver. Press the magnetic cover back over the screw holes to cover the screws.
Things You Will Need
Tape
Screwdriver
Refrigerator panels