How to Hang Curtains and Keep the Molding in View
Many windows have decorative molding that adds beauty to the room and complements the molding around doorframes and elsewhere. You can hang curtains inside the window casing with tension curtain rods to keep the molding in view. Tension rods adjust to fit many widths and leave no marks or holes in the window casing. Choose curtains that fully cover the glass, or opt for a half curtain with or without a matching valance. Select a light and airy fabric in a neutral color, if possible, so as not to detract from the molding.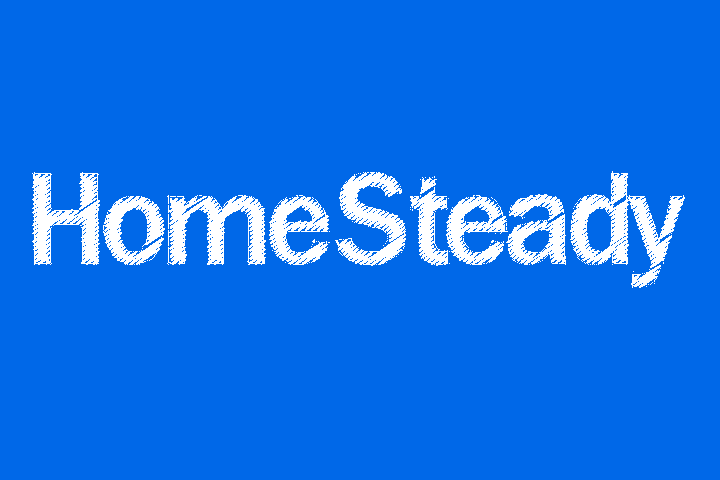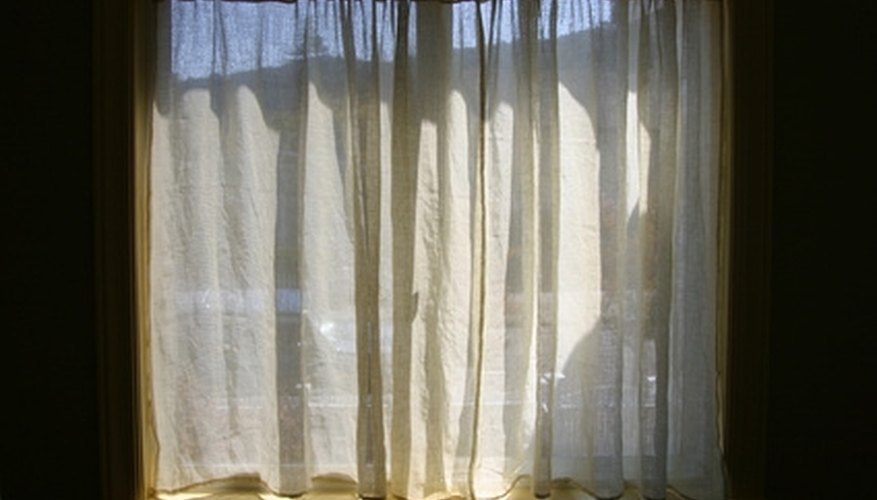 Measure the width of the window opening. Purchase one or more adjustable tension rods in the right size range to fit the opening, based on the number of curtains to be hung. For instance, a single full-coverage curtain requires just one rod while adding a valance and/or half-curtain requires two or three.

Twist the rod to adjust it to the width of the window opening. Position the rod inside the window casing and pull downward gently on the center of the rod to test for secure fit. Adjust the rod for a tighter fit, if necessary.

Remove the rod from the window casing and insert it through the rod pocket at the top of the curtain. Alternatively, slip curtain clips or curtain rings with the curtain attached over the rod.

Position the rod inside the window casing at the desired level and spread the curtains evenly across the window to check for proper fit. Adjust the height of the rod, or remove and shorten the curtains, if necessary.
Things You Will Need
Measuring tape
Tension rod(s)
Tips
If the curtains are too short, move the tension rod down inside the window casing until the curtain hem is even with the windowsill.
Create a layered window treatment inside the casing with café-style curtains paired with full-length curtain panels.
Use a heavy-gauge tension rod for a wide opening and suspend a hook from the top of the casing at the center of the rod for added support, if necessary.
Use a tension shower rod to hang drapes inside a patio door casing.