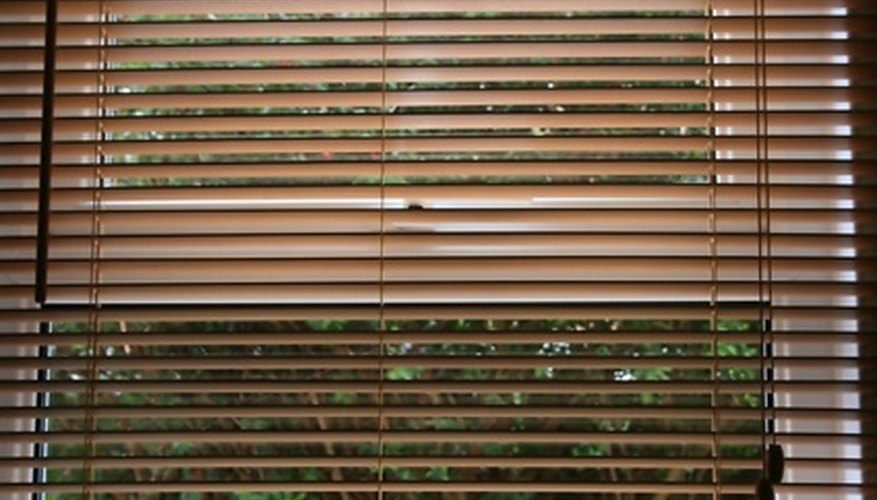 Even if windows have no cracks from which cool air escape, the sun can still beam through the window and raise the temperature of the house. Insulating your windows during the summer could provide relief from heat and lower cooling costs. Quick fixes such as using drapes are one of many ways to insulate your windows from the summer heat.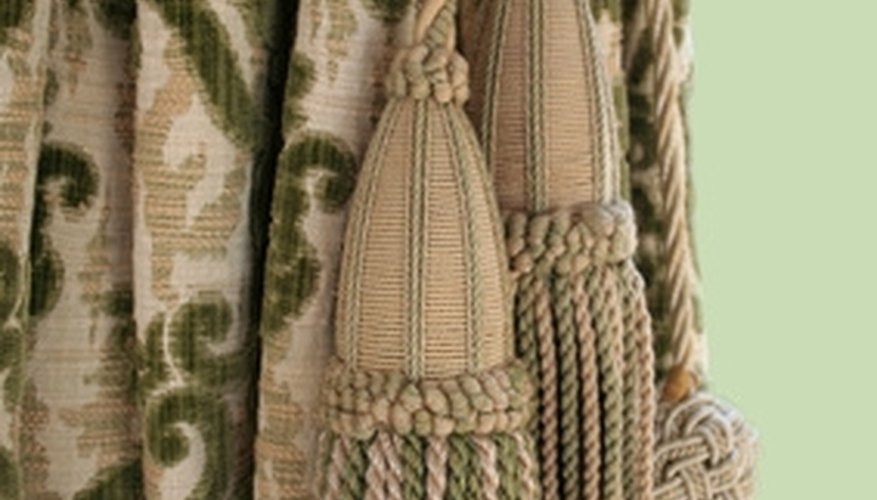 Use heavy curtains or drapes that do not attract light. Drapes prevent the light from shining through the windows and heating up the house. If you do not want to darken the house completely, use dark-colored curtains. Dark-colored curtains will not completely darken the house, saving energy costs from lamp use.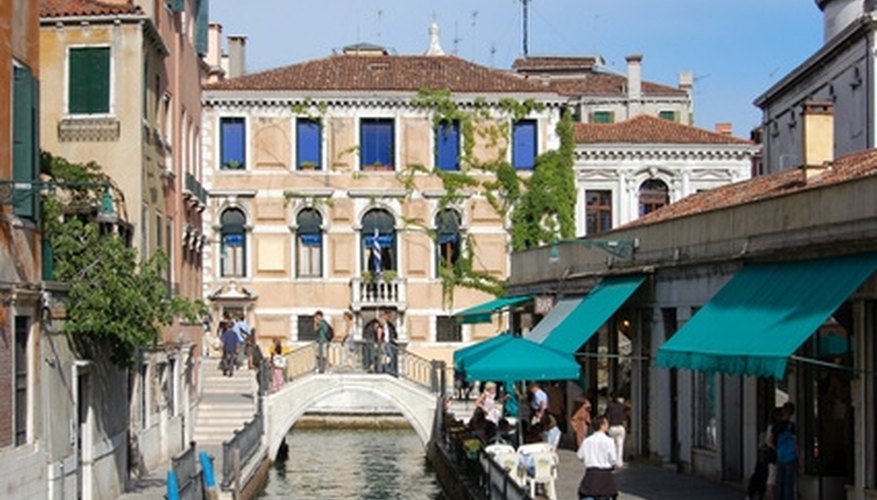 Use retractable window awnings. These panels are installed outside and hang over the windows, blocking the sun's rays from shining through windows from the side. The awnings do not completely cover windows so that indirect light may enter and illuminate the room without the hot, direct light.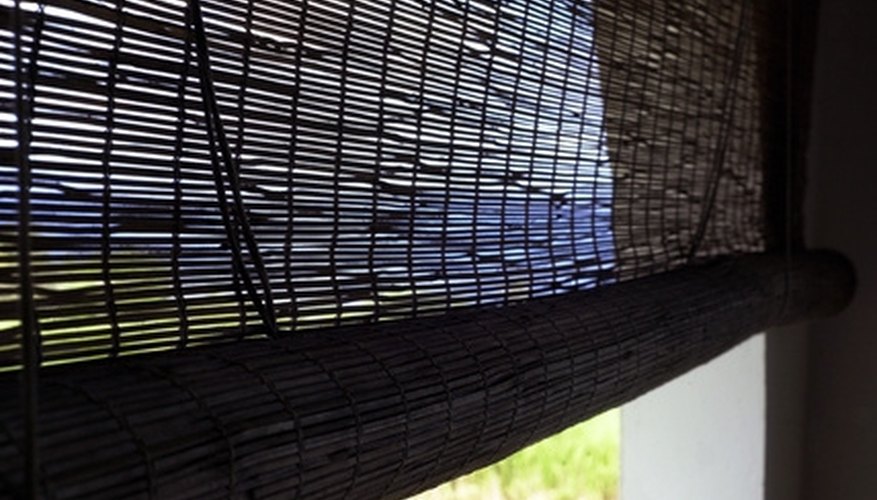 Use retractable shades to block sunlight. Retractable shades are placed above the window at about the same height as a curtain rod. You can pull these shades down or up at any time, providing relatively hassle-free use.
Use insulation blinds to trap heat and keep it from passing through the blinds and into the house. Insulation blinds contain small pockets in between the blinds that trap heat that comes through. The blinds keep the house cool while still allowing the house to remain well-lit during the daytime.
Tip
Use insulation techniques that do not require a permanent fix. Permanent window insulation such as tinted windows help keep indoors cool during the summer months but keep the sun out during the winter months when the sun helps keep the indoors warm.