How to Move a Refrigerator on a Hardwood Floor
Refrigerators are bulky and heavy and can be difficult to move without causing a dent or tear in your hardwood floor. The National Wood Flooring Association does not recommend sliding heavy furniture or appliances on hardwood floors, but if you have to, it's best to use a dolly. Care and caution are essential when moving a refrigerator on a hardwood floor if you want the floors to stay in the best viewing and walking condition possible.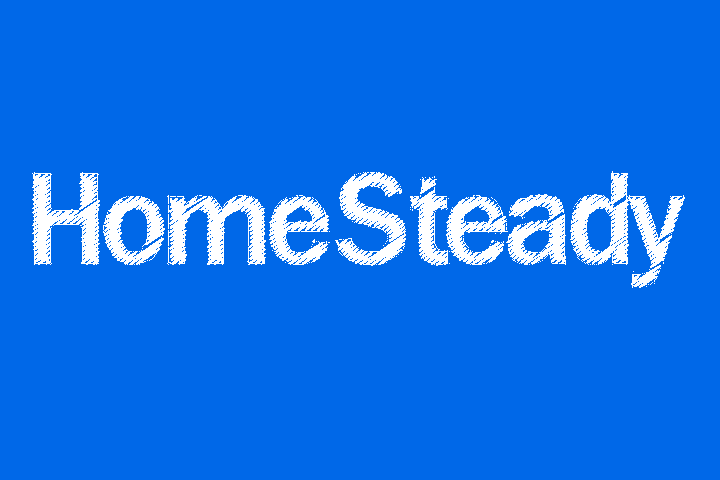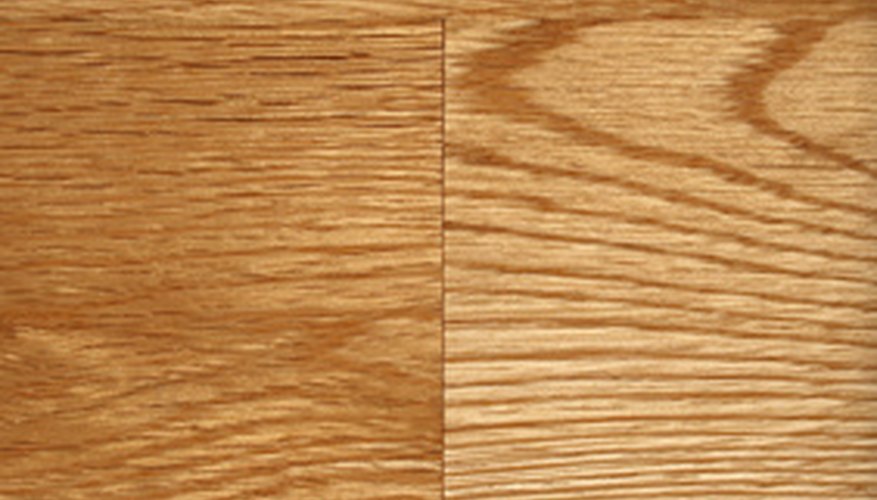 Step 1
Empty the refrigerator of all contents to make it lighter and easier to move.
Step 2
Place protective floor mats over your hardwood floors along the path you'll be using to move the refrigerator.
Step 3
Lay quarter-inch plywood sheets over the protective floor mats to add extra protection to your hardwood floors.
Step 4
Place the refrigerator onto the appliance dolly. Ask two to three strong individuals to help pick the refrigerator up and place it on the dolly. Strap the appliance to the dolly.
Step 5
Roll the refrigerator over the protective mats and plywood sheets to its new location.
Things You Will Need
Protective floor mats
Plywood sheets
Appliance dolly
Tip
If you don't want to use protective floor mats on your hardwood floors, use a few old sheets or covers instead.
Warning
Don't roll the refrigerator onto your hardwood floors without first laying the protective mats and plywood sheets down. Rolling the appliance dolly onto your floors, without the proper protection guards in place, could allow dents and tears to occur in your hardwood floors.