Step 1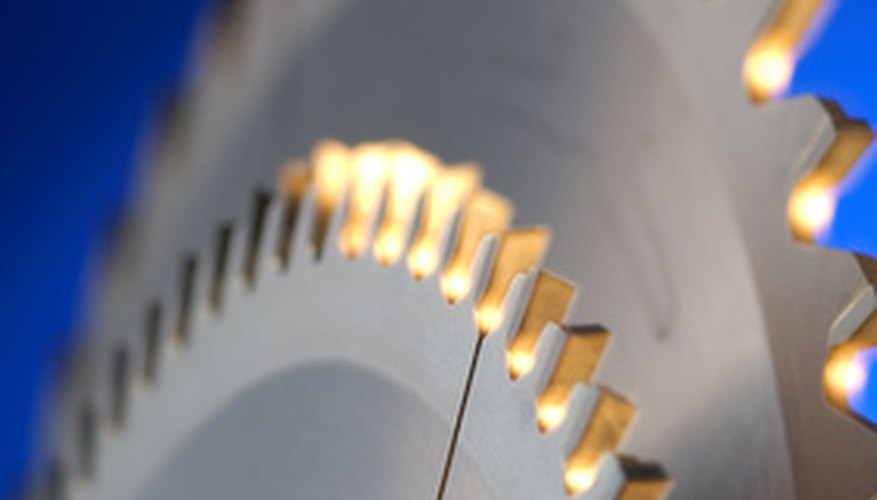 Stop your install at the point of the direction change by leaving a full board with the tongue or groove edge intact. Do not end with a ripped board when coming to a direction change. If you need to install a rip, place it behind the full board that you finish the room with.
Step 2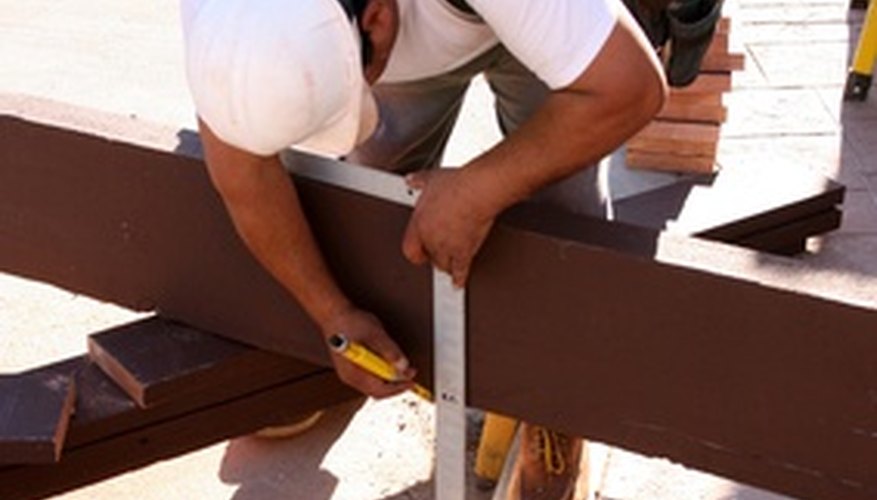 Place your framing square against the finished edge of your flooring. Make a pencil mark along its full length leading into the new room. Remove the square. Use this line as a reference mark to pop a chalk line for your starter row in the new direction. This will ensure that the new direction is square with the existing install and will lock together properly. Measure the chalk line against the walls in the new area to be certain it is square with it as well.
Step 3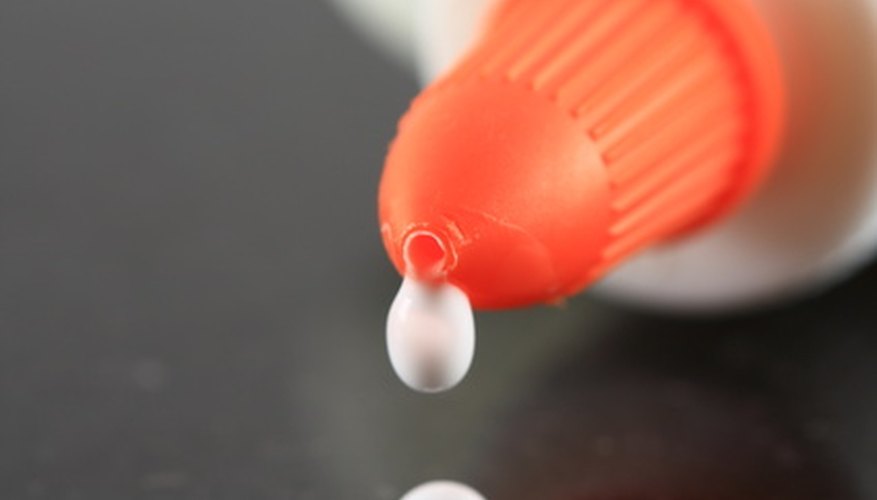 Run a line of glue along the tongue or groove edge of the direction change for nail-down installations,depending on your situation. For a groove edge, if you are trying to mate another groove edge on the flooring going in the new direction, slide a slip tongue into the groove and nail it in place. For a glue-down install, simply spread the adhesive as usual and mate the tongue and groove, inserting a slip tongue if needed.
Step 4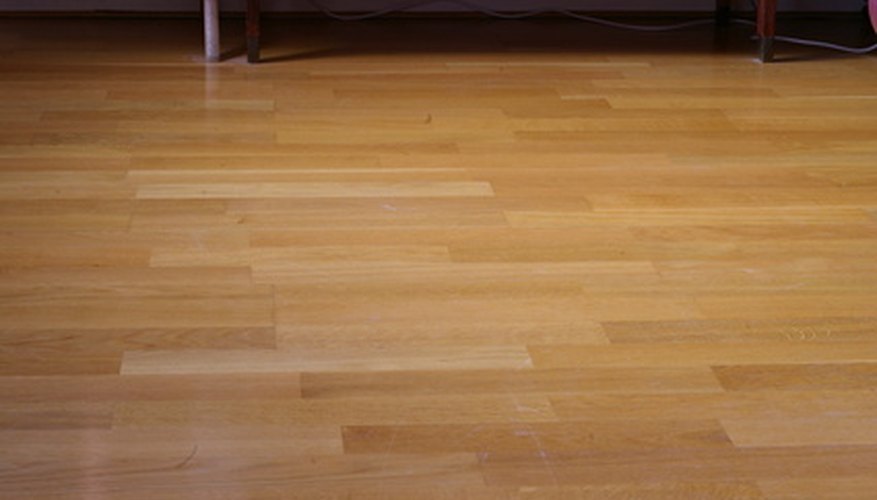 Install a three-board run the entire length of the new direction. For glue-down installations, place starting blocks against the wall as needed to keep the run from moving and to help keep it true to your chalk line. For nail-down installations, finish nailing the first couple of rows both from the top and along the tongue edge to secure them.
Step 5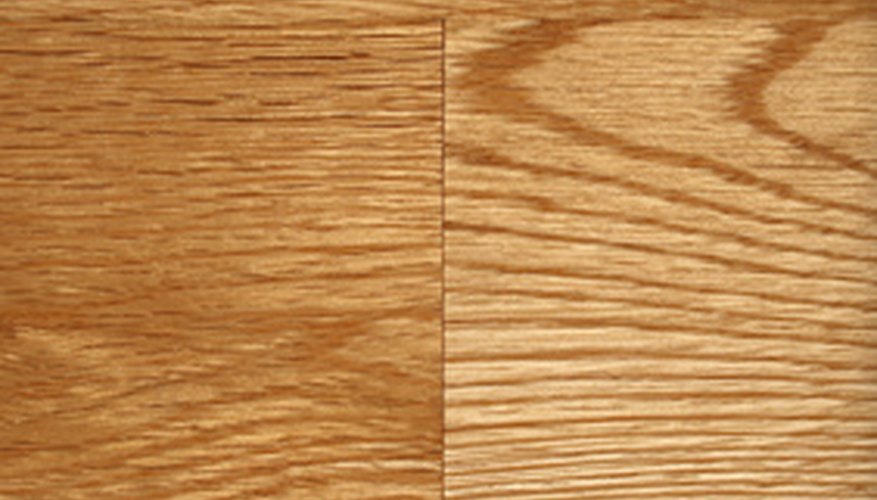 Check to be certain that your newly mated edge stays square with the existing install as you proceed. If you have lined it up properly, there should be a perfect fit between the two opposing directions. Keep a close eye on this edge as the install progresses to ensure that it stays true. You have now changed directions and have a solid starting row for your new area. Continue the normal install process in the new direction.
Things You Will Need

Adhesive
Slip tongues
Finish/Flooring nailer
Tape measure
Framing square
Chalk line
Pencil
Tip
Direction changes are best accomplished by stopping in the middle of a doorway. Using this method, when the door is closed the direction change isn't seen extending into one room or the other, and makes it a clean stop.