How to Put a K-Cup Filter in My Keurig
Keurig is a home coffee brewer that enables you to indulge in gourmet coffee, one cup at a time. Coffee companies produce individual portion packs, called K-Cups, for the Keurig. The cost of these K-Cups, however, runs relatively high for home brew--ranging from 42 cents to 65 cents for one cup of coffee. As an alternative, Keurig provides a reusable coffee filter called My K-Cup. With this filter, you can brew any ground coffee in the Keurig. Switching out the K-Cup holder for the K-Cup reusable filter is a simple process.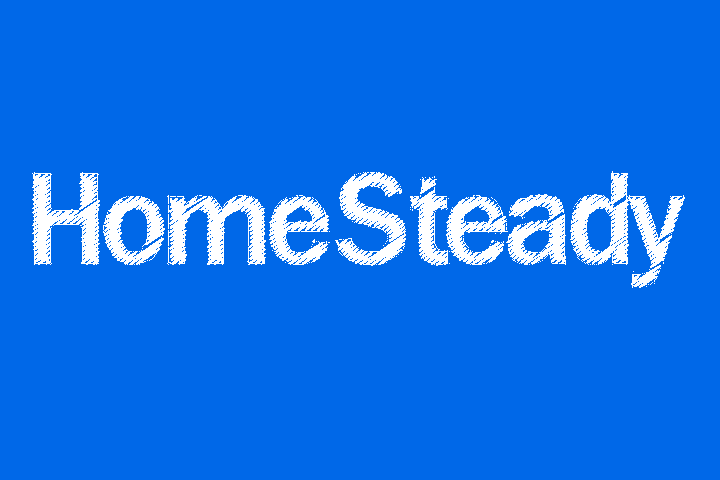 Open your new My K-Cup reusable filter assembly by turning the lid counterclockwise. Remove the filter basket.

Wash the filter's cover, holder and basket with warm soapy water. Dry all the parts with a clean towel.

Remove the K-Cup holder assembly from the brewer. Lift the handle of the brewer and grasp the holder. Gently lift up while pushing from below with your index finger; the holder assembly will come out easily. Avoid hitting the needle at the top of the cover.

Insert the cleaned filter basket into the filter holder and screw on the lid by turning it clockwise.

Place the assembled filter holder into the K-Cup assembly housing from which you removed the K-Cup Holder.
Tips
To make coffee using the filter option, fill the filter basket with your own coffee. Use 2 tbsp. of coffee for every 6 ounces of water. The filter basket holds up to 2.7 tbsp. of coffee, which will give you a stronger brew. Do not fill the basket past the top of the mesh. Clean any coffee grinds that collect on the rim. Insert the coffee-filled filter into the Keurig and fill the reservoir with water. Lower the handle and press the desired brew size, if you have a Keurig with different brew sizes.
The reusable coffee filter is for ground coffee, not whole bean coffee.
If grinding your own beans, start with a coarse grind and experiment.
You can clean the filter basket and holder in the dishwasher.
To replace the brewer's original K-Cup holder. Lift the handle of the brewer and place the original K-Cup holder into the assembly housing. Align the tabs and gently press the holder until it snaps into place.
Warnings
Do not use pre-packed K-Cups in the reusable coffee filter.
When removing the filter from the holder, allow enough time for the parts to cool to avoid burning yourself.