How to Choose Decorative Glass Caming for Entry Doors
"Caming" refers to the metal strips that bind pieces of glass together in a window or door. Made primarily of soft metals, caming adds a decorative element to an entryway. Regardless of the type of glass used in your entry door, the style of caming you choose will ultimately determine how ornate, elegant or plain your entryway appears. An intricate caming pattern can create a stained glass--like appearance from the street.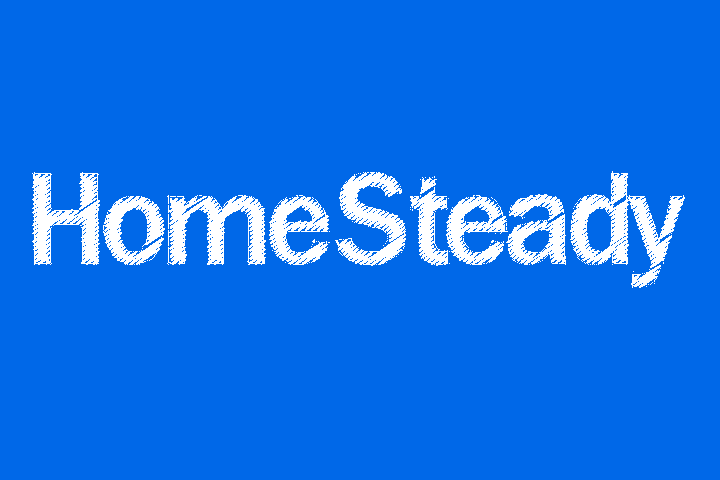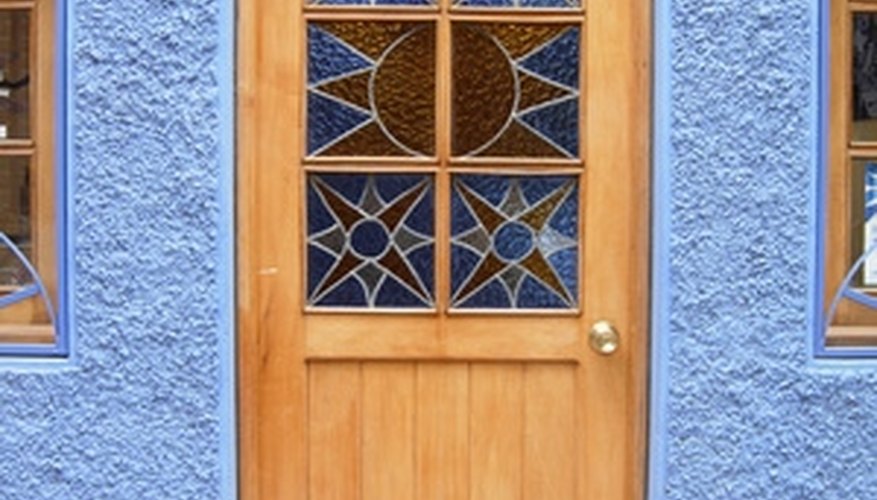 Choose a caming material. Caming is most commonly made of copper, lead, zinc and brass. Each of these materials does the same job, but each has its own distinct appearance. The material you choose is truly a matter of personal taste, as one is not necessarily superior to another.

Pick a finish for your caming. Potential finishes include brass, traditional chrome, black chrome, nickel, satin nickel, patina, wrought iron, nickel-veined wrought iron and bronze. Remember, the shade of your caming will last as long as you have that entry door, so opt for a classic finish.

Bring a picture of the exterior of your home with you as you choose a caming design you like. As with stained glass or iron work, caming can be used to create any number of designs, from everyday to ornate. You want to make sure that the caming material and design you choose works with the design style of your home. For instance, you wouldn't want to opt for a heavy wrought-iron, ornately scrolled caming for the entryway of a simple country cottage. Keeping the style of your house in mind as you choose a caming design will add to the overall appearance of your home.

Choose a glass style that will enhance the caming choices you have made. Determine whether you want an opaque or clear glass door, or smoked or etched glass. Keep in mind whether you desire privacy in the entryway of your home. Do you want anyone who comes to the door to be able to see in, or would you prefer that the glass help to maintain your privacy?