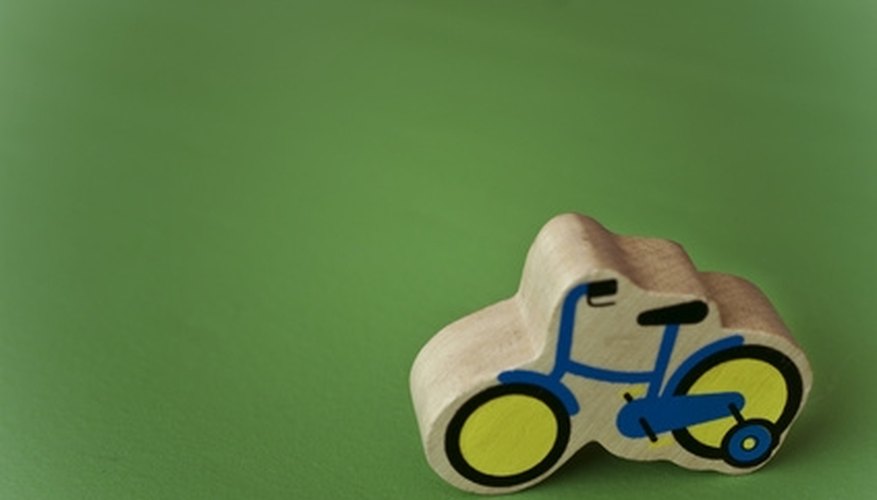 It also prevents debris, such as a small errant toy or a dropped screwdriver, from rolling underneath the machine. You must install the dishwasher before adding the decorative panel; this is important, as you need to be able to detect leaks in the dishwasher before completing the installation. The decorative panel complements the color of the dishwasher and is not difficult to install.
Remove the packing and plastic protective covering from the dishwasher. Find the decorative panel; it is located on the back of the dishwasher when it first arrives.
Use a screwdriver to remove the screws holding the decorative panel in place on the backside of the dishwasher. Set it aside to use later.
Install the dishwasher according to the owner manual's instructions. Check the area around the dishwasher for any leaks before you install the decorative panel. Use a flashlight in order to see underneath the dishwasher better.
Position the panel against the dishwasher. You will see adjustable slots; these will enable you to move the panel up or down in order for it to look best in your kitchen.
Use the screwdriver and the screws you removed from the back to attach it to the dishwasher in the adjustable slots you chose. The screws fit one on each side.
Plug your Bosch dishwasher in.
Things You Will Need

Phillips-head screwdriver
Flashlight
Tip
Make sure you run the dishwasher through a complete wash cycle before using it for the first time.