How to Turn a Crib Into a Full Headboard
A crib mattress is approximately as long as a full-size mattress is wide, so some crib frames can be converted into headboards for full-sized beds. This allows families to reuse nursery furniture either as a child's bed when he outgrows the crib or as a bed in a guest room. If you have a convertible crib and the matching conversion set with the rails and hardware, you can turn an unneeded crib into a full-sized bed frame in a couple hours.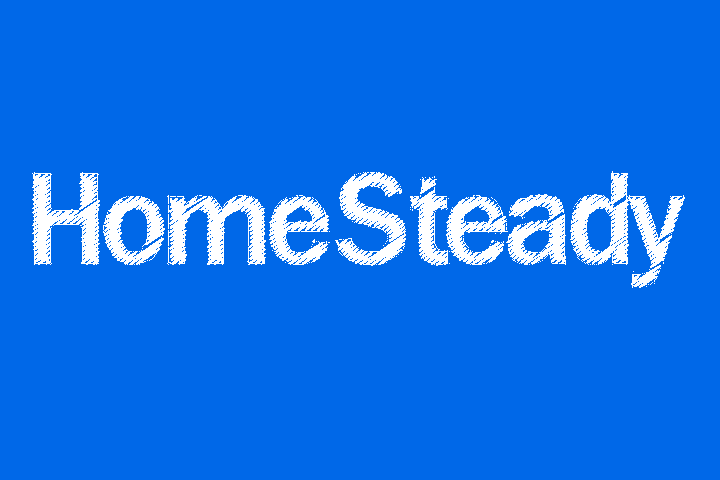 Step 1
Read the instructions provided with the crib and the conversion set. These will outline the steps needed to convert your particular crib into a full-sized headboard and bed frame.
Step 2
Disassemble the crib according to the instructions. Set aside the shorter ends of the frame and keep the longer ones to use as the headboard and footboard.
Step 3
Move the headboard and footboard to the room where the full-size bed will be kept. If it is staying in the same room, move furniture as necessary to clear a space in the room for the larger bed.
Step 4
Open the conversion set package and lay out all the pieces, including the rails that connect the headboard and footboard.
Step 5
Assemble the conversion set and the crib pieces into a full-sized bed frame according to the directions. The rails and other pieces in the conversion set will connect the headboard and footboard, which are the two longer sides from the crib.
Step 6
Place weight on each part of the bed frame to make sure it is secure. If it wobbles or creaks, check the instructions for that part and make adjustments to fix the problem.
Things You Will Need
Crib
Crib assembly instructions
Full bed conversion set
Screwdriver or other tools