How to Remove Paint From a Porcelain Tub
Even if you take precautions such as using painter's masking tape or a tarp, there's still a chance you'll drip paint on your porcelain tub during bathroom renovations. It's easier to remove paint from a porcelain bathtub while the paint is still wet. Even dry, you should still be able to remove the paint to restore your tub. Check the can of paint to determine if it is oil- or water-based before choosing a paint removal method.
Removing Oil-Based Paint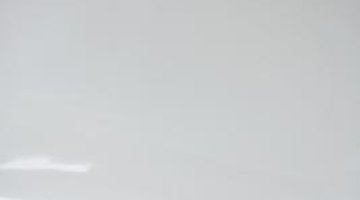 Dip a dry cloth in turpentine and squeeze out excess so the cloth is damp but not dripping.

Rub the cloth over the paint on the porcelain tub. Depending on how much paint has dripped on the tub's surface, you may need to add more turpentine to the cloth.

Mix 1 cup of trisodium phosphate with 1 gallon of warm water. Dip another clean, dry cloth in this mixture.

Wipe away the turpentine residue with the damp cloth. Rinse out the cloth and dip it back into the trisodium phosphate and water mixture if you need to wipe off more of the turpentine.
Removing Water-Based Paint
Mix household detergent and warm water to create a soapy water mixture.

Moisten a dry cloth in the soapy water. Squeeze out excess water so the cloth is damp but not dripping.

Rub the cloth on freshly dripped water-based paint. If the paint is still wet, it should come off easily using this method.

Scrub at any paint residue still left on the porcelain tub with a soft-bristled brush.
References
Tips
Test your chosen cleaning method on a small area of your porcelain tub to make sure it doesn't damage the surface.
If you're having a hard time getting rid of dried paint drips on a porcelain tub, chip away at the dry paint with a hard, rubber spatula.
Writer Bio
Trisha Bartle began her writing career in 2007, with work appearing in publications such as "Adventures for the Average Woman" and DexKnows Weddings. She has also been a professional wedding photographer since 2001. Bartle holds an Associate of Applied Science in programming and game development.
Photo Credits
Jupiterimages/Comstock/Getty Images
More Articles