How to Design an In-Law Suite in a Garage
Creating an in-law suite in or above your garage can provide either a great space for relatives to be close by or a terrific source of income if your intention is to rent the space out to a potential tenant. However, it is important to assess whether the project is feasible and cost-effective, as home improvement projects such as this require a substantial amount of permits and construction. In addition, consulting with a real estate agent to determine whether the reconfiguration makes sense in terms of resale value is also a major consideration.
Designing an In-Law Suite in a Garage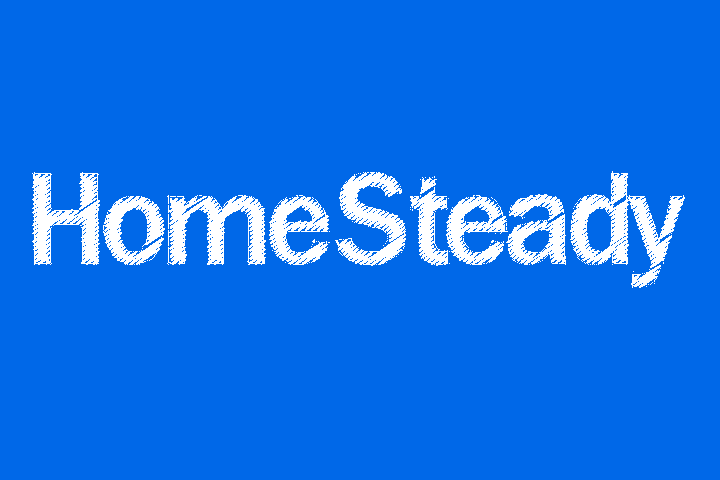 Consult a Realtor. Oftentimes the addition of extra living space is an added bonus for prospective buyers, but not necessarily at the expense of a garage, particularly in climates that receive an abundance of snow or severe weather. Talking with a real estate agent about what the conversion of a garage to an in-law suite will do to a property's resale value is an important consideration for the future, and may determine whether or not you want to proceed with the project.

Consult with a contractor, plumber, and electrician. Turning a garage into an in-law suite will likely require the addition of plumbing for a bathroom and kitchen. It could also require that extra square footage in the form of an addition be added in order to accommodate all of the features necessary to make the in-law suite a separate living quarter. Additional considerations are necessary if the individual residing in the suite needs it to be handicap accessible. A contractor will be able to inform you of the permits necessary for this type of construction in addition to the cost of the overall project.

Choose a design plan. Consulting with more than one contractor can give you some options on how the reconfiguration will be done, or ask a contractor that you feel comfortable with for three different proposals. These should vary in both layout and cost. Consider your prospective tenant and what they would be most comfortable with. If the design plan requires handicap access, work with the contractor to ensure all aspects of the layout are accessible, including the bathroom. If windows are to be installed, make sure they are in the appropriate places in the space.
Things You Will Need
Contractor Consultation
Plumbing Consultation
Electrical Consultation
Real Estate Consultation
Permits