How to Install PermaCast Columns
Permacast columns are used for many different applications, including both support and decoration. These columns come in both square and round looks and can be plain or fluted in style. Installation of these products can be very detailed and take a great deal of time and effort. With the proper instructions and the right tools, it is a task that can be accomplished by an experienced builder.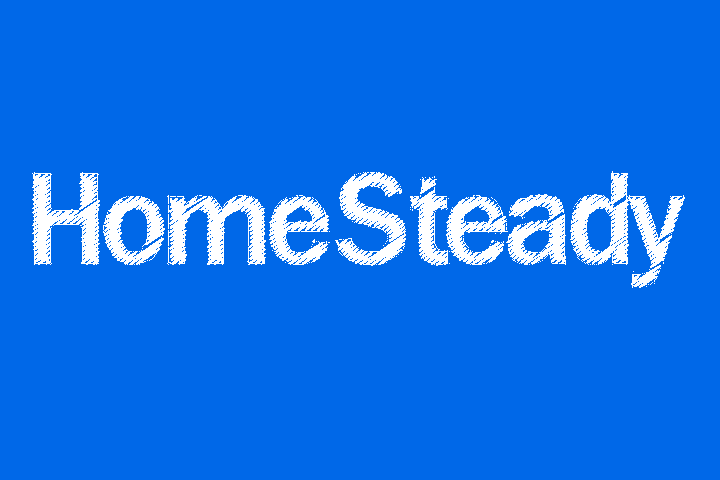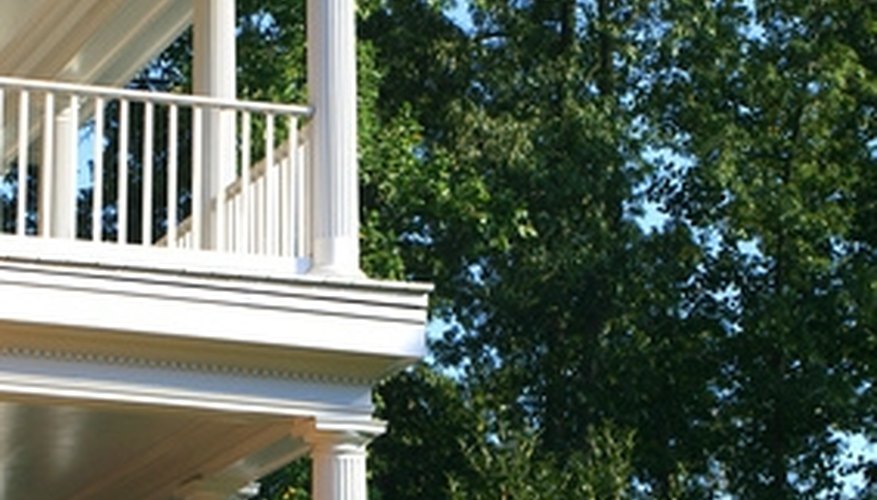 Measure the opening from the floor of the porch to the roof in four places. Run a tape measure from the front, back, left and right of the column to the bottom of the porch to determine if the column will need to be cut to fit to size on the porch.

Measure the column from the top down to the bottom with a tape measure, and mark on it with a pencil where the cut will need to be made. Cut the column from the bottom with an abrasive saw using a masonry blade. Turn on the saw and make a smooth cut completely through the column until it breaks into two pieces.

Drill holes in the floor and attach corner brackets to the bottom of the column and the porch. Place four brackets equally distributed along the base of the porch column. Screw the brackets in with wood screws, placing two through each bracket and into the porch and two provided screws through the bracket and into the column.

Slide the base over the column and down to the bottom. Slip the cap over the top and set it on the neck mold near the top of the column. Apply construction adhesive to the bottom surface of the column to firmly connect the base to the porch.

Apply construction adhesive to the top cap and press it against the column to hold it into place. Screw it into place with a screw around each side of the cap. Screw the base into place with a screw at each corner.
Things You Will Need
Tape measure
Ladder
Abrasive saw
Pencil
Construction adhesive
Caulk gun
Drill bit
Drill
Screws
Angle brackets
Tips
It is also common to install neck molding to the top of a rounded Permacast column to give it a square look.
Always use safety goggles when cutting Permacast columns as pieces can fly off and severely damage the eyes.