How to Clean Old Hardware From Cabinets
Vintage hardware adds warmth and charm to your home. It's an excellent choice for furniture-refinishing projects and for kitchen renovations, where old hinges, knobs, handles and hooks change the look of your cabinets inexpensively and with just a modest amount of work. Shop for bargains on these pieces at flea markets and renovation stores. If you can't find enough matching pieces, don't be afraid to mix and match items made of the same metal. Once home, clean the old cabinet hardware before using it for your project.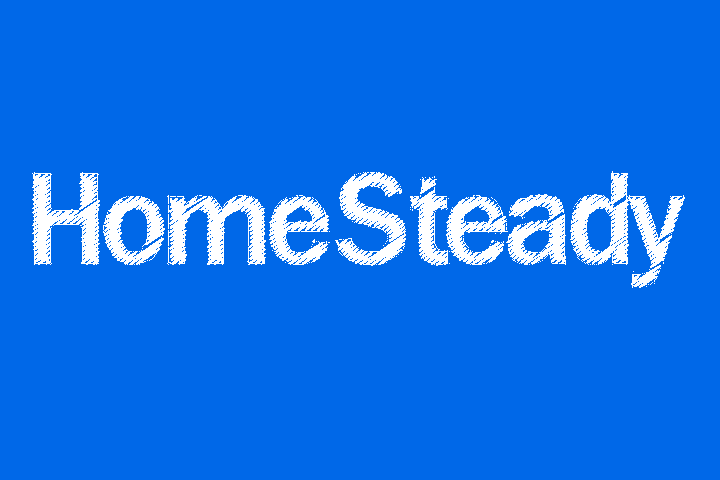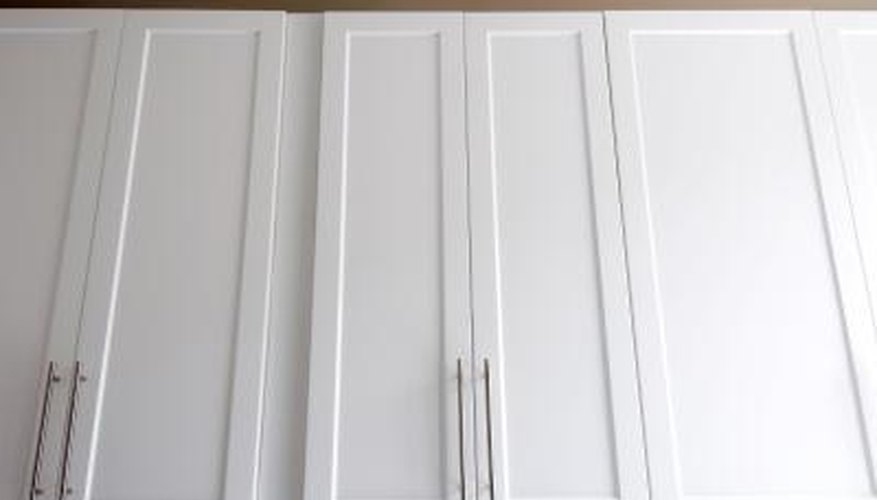 Remove the hardware from the cabinets if it's still attached. Pry it gently with your screwdriver if it's "painted" into the wood.

Combine water and a small amount of dish detergent in an electric cooking pot, if you have one, or use a regular pot on the stove. Set to low heat and allow the hardware to soak for several hours.

Soak the hardware in paint stripper as an alternative to heating it in hot water. Follow package directions and safety precautions.

Remove hardware from hot water or paint stripper when the paint has loosened enough that it can be pushed off the metal.

Scrub the hardware with the nylon brush to remove remaining bits of paint, lacquer or other finishes.

Pick up a very small amount of the medium-grit rouge on the cloth and rub it into the surface of the hardware. Work the polish until the surface of the metal is clean and free of tarnish or other discoloration. Alternately, use the metal cleaning polish to achieve the same result.

Pick up a very small amount of the fine-grit rouge on the cloth and buff the hardware until you achieve the desired amount of shine. Rinse in clear water to remove any remaining residue. Dry thoroughly.

Polish the hardware with beeswax, using a clean section of the cloth, until all of the surfaces that will be exposed have an even, protective coating.
Things You Will Need
Screwdriver
Dish detergent
Electric or stovetop pot
Paint stripper
Nylon brush
Cloth
Jeweler's rouge in medium and fine grits
Metal-cleaning polish
Beeswax furniture polish
Tips
Rusted hardware may have to be sanded down before rouge or cleaning polish can be effective.
Polish the hardware with more beeswax once or twice a year.
Warning
Use paint stripper in a ventilated area, away from flames.