How to Sew Curtains for Round-Top Windows
Round-top windows have an attractive, welcoming curved shaped that adds formality and additional height, bringing more sunlight into a room. The only challenge is deciding how to cover a round-topped window when it is causing glare on a television screen or bringing in too much light to a bedroom where someone tries to sleep. It is actually fairly simple to sew a sunburst curtain to fit any unusual-shaped window. The curtain is removable for easy cleaning and inexpensive.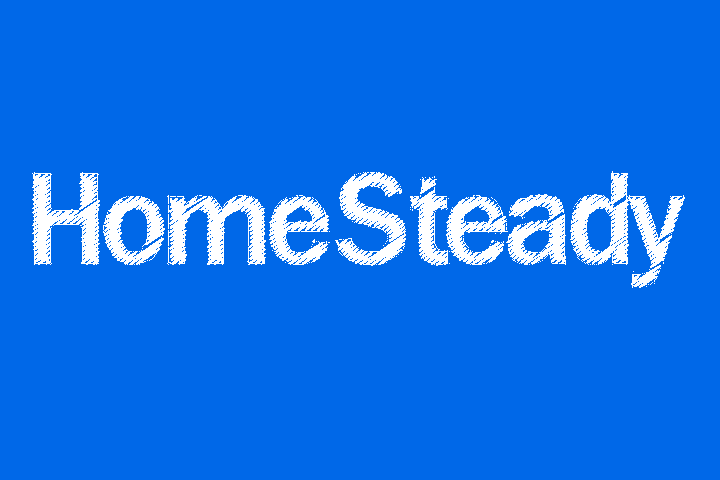 Measure the curved portion of the window. Multiply that measurement by two. This will be the width of your fabric. Measure the height of the half circle from the center of the circle to the horizontal bar at the bottom of the window. Add 10-inches to this measurement for the height of your window treatment.

Cut pre-laundered and ironed, lightweight fabric to your measurements. Sew a 1/4-inch hem around all sides.

Place your fabric face down on the sewing table. Fold your hem over 1-inch along the long side of the fabric. Cut cording 12 inches longer than the long side of your fabric. Place the cord centered on the 1-inch folded fabric so the cord passes through the center of your sewing foot. Some machines have a special opening for this technique. Set your stitch to wide zigzag and sew across the cord.

Measure the curved portion of the window and cut hook-and-loop tape to that length. Press the hook-adhesive portion of the tape to the underside back of the window casing. Slide the fabric along the cord to create a gather that is the same length as the hook portion of the hook-and-loop tape.

Keep the gather evenly spaced and sew the loop portion of the hook-and-loop tape to the back top side of the fabric over the cord and gathers. Sew two seams 1/4-inch apart for a secure attachment. Trim off your excess cord.

Press the hook-and-loop tapes together. Gather the hanging fabric toward the center bottom of the window and wrap with a rubber band. Fluff the fabric over to form a ball shape and use a second rubber band so it will hold the shape. You can play with the fabric to create just the shape you want.
Things You Will Need
Tape measure
Light fabric
Cording
Hook-and-loop tape
Sewing machine
Rubber bands
Tip
Make sure the hook part of the tape is attached securely to the window or framing. Sometimes it is necessary to add hot glue or staples if the adhesive is not tight enough.