How to Remove Mildew From Cotton
The porous nature of cotton makes it susceptible to the damaging effects of mildew. As mildew develops and grows, it eats away at cotton fibers, causing clothing and other textiles to weaken. The process of removing mildew from cotton is a simple one and vital to maintaining the condition of your fabric.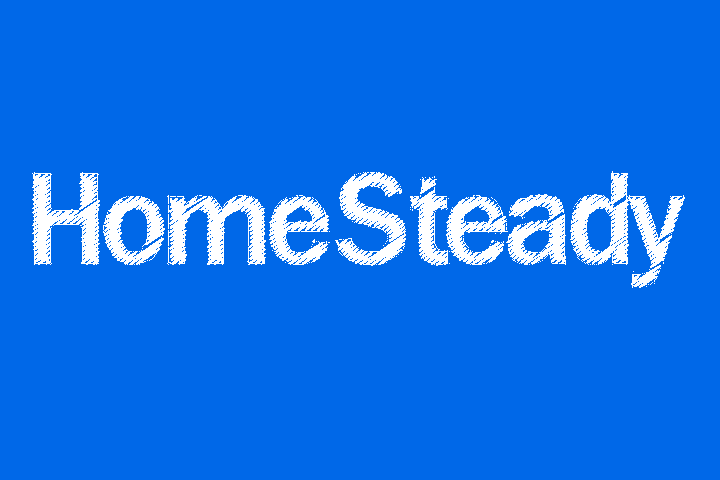 Bring your cotton fabrics outdoors and shake them out to remove surface mildew. Stand away from outdoor furniture and other surfaces where you don't want mildew spores to land.

Combine one box of baking soda and warm water in a five-gallon bucket. Stir the mixture until the baking soda is dissolved. Soak the cotton garments and textiles in the baking soda solution overnight to kill mildew and remove stains and odors.

Remove the fabric from the bucket and rinse it with cool water to remove the baking soda solution and mildew. Pour heavy-duty laundry detergent directly on any remaining mildew stains. Rub the fabric together to work in the detergent, then allow the fabric to sit for 10 minutes to loosen stains.

Again rinse the cotton to wash away the detergent and more mildew stains.

Rub a pre-wash stain remover onto any remaining mildew stains. Wash the fabric with heavy-duty laundry detergent and all-fabric bleach to kill the last of the mildew and remove stains and odors. Hang the cotton fabric in the sun to dry.
Things You Will Need
1 box baking soda
5-gallon bucket
Heavy-duty laundry detergent
Pre-wash stain remover
All-fabric bleach
Tips
Since hot water can shrink cotton fabric, always use cool to warm water for removing mildew from cotton.
Use diluted bleach to rid white cotton fabric of mildew and stains.
Make sure your cotton fabrics are completely dry before storing as dampness encourages the growth of mildew.