How to Clean an Ice Cube Tray
If the ice from your ice tray tastes abnormal it is time for a simple ice tray cleaning. Ice cubes can absorb the odors from other foods in your freezer and a tray that is less than "spic and span" can result in ice that tastes bad or funny. It takes only a few minutes to clean your tray ensuring clean and fresh tasting cubes.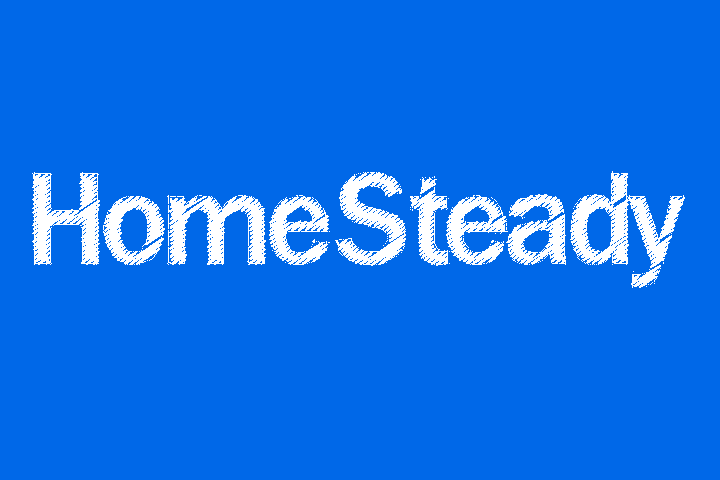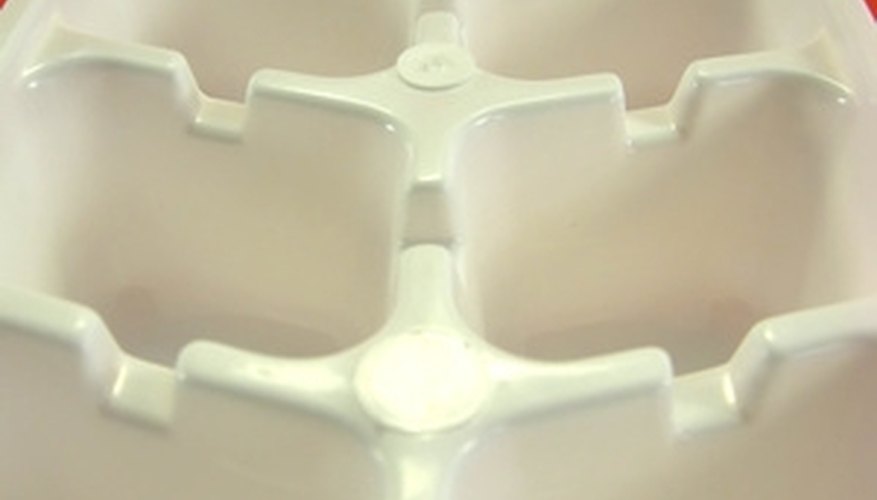 Remove the ice tray from the freezer. Empty any ice in the tray. Rinse the tray with warm water.

Prepare a solution of two teaspoons of baking soda and a half a cup of warm water. Place the ice tray in your kitchen sink and pour the solution into the tray. Use the cloth to wash each individual cube section.

Empty the baking soda solution from the tray. Rinse the tray with warm water until the water runs clear. Fill the cleaned tray with water and place it back in the freezer.
Things You Will Need
Warm water
2 tsps. baking soda
Washcloth or paper towel
Tip
Rinse your ice tray with warm water after every use.