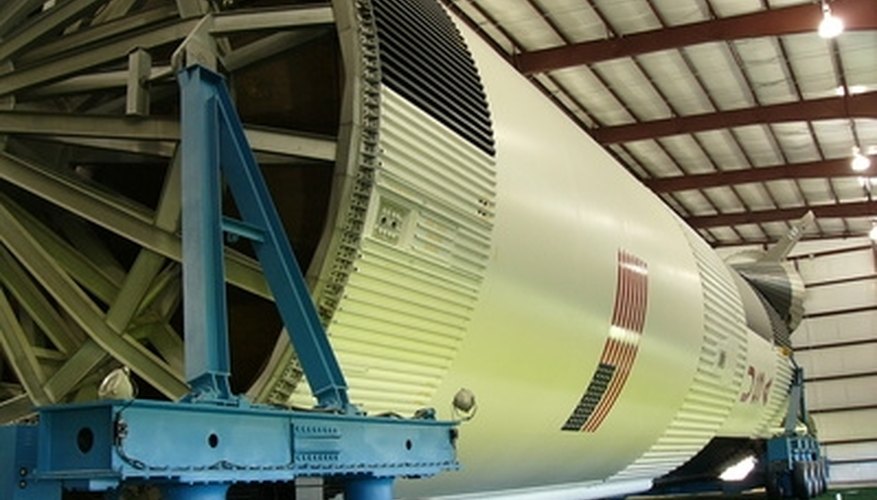 They are made of a material which was developed by NASA and conforms to the shape of the body. The special foam is meant to make the body feel suspended, as if it were floating on air, providing a great night's sleep. Mattress toppers are available in different density levels and thickness. The toppers are less expensive than purchasing the entire memory foam mattress, and setting them up for use is simple.
Take the memory foam mattress topper out of the wrappings. Remove the mattress topper cover from the wrappings as well, if applicable. It is recommended that a cover is purchased with the topper, but is not necessary. The cover provides protection to the topper from spills and also helps wick moisture and provides a cool feeling.
Take all of the covers and sheets off of the bed.
Insert the mattress topper into the mattress topper cover. Zip the cover around the mattress topper.
Lay the mattress topper on top of the bed's mattress. Arrange it so it fits straight on top of the mattress, with the sides and corners lining up evenly.
Replace the bed linens. If you ordered a thick mattress topper, you may need to purchase a deep pocket sheet. If the mattress topper is only a few inches thick, the regular sheet may still fit properly.