How to Trim a Shower Surround
A shower surround protects the walls in your home from mold and other water damage. Shower surrounds come in a variety of materials and sizes. Fiberglass and acrylic shower surrounds are among the most common because they are cheap and easy to install. These shower surrounds can be easily trimmed to fit the space with a saw. The proper fit is essential for a solid installation. Surround walls that do not fit properly will have a tough time adhering to the walls.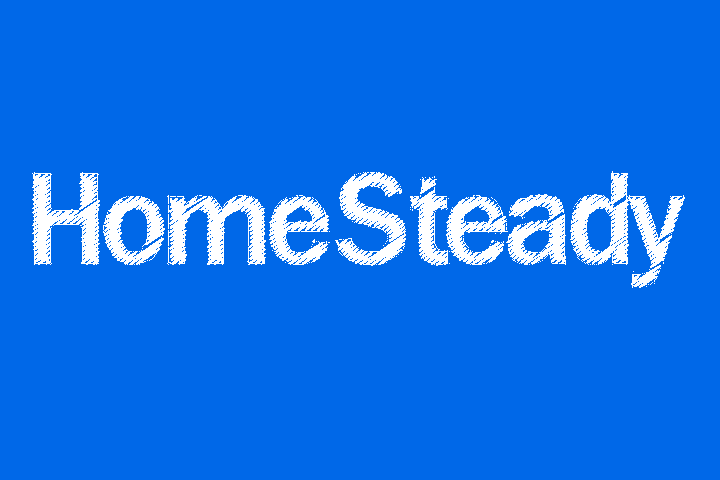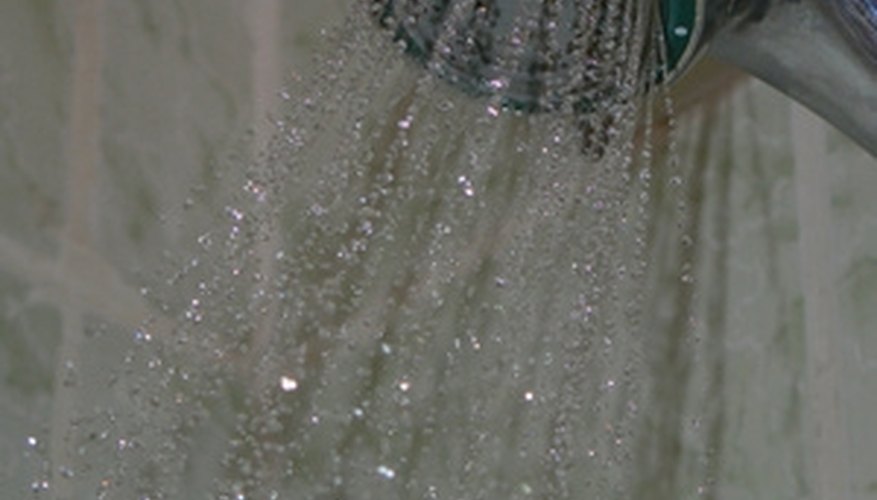 Measure the walls where the shower surround is to be installed. Write down the measurements on a piece of paper.

Lay the shower surround pieces on a pair of sawhorse. Use a pencil to transfer the wall measurements onto the surround pieces.

Cut the surround to size with a jigsaw. Work slowly so you do not chip the surround as you cut it. Use an electric sander to trim shower surrounds that only need slight modifications.

Install the shower surround per manufacturer directions.
Things You Will Need
Measuring tape
Paper
Shower surround pieces
Sawhorses
Pencil
Jigsaw
Electric sander
Sandpaper