How to Make Seat Covers From T-Shirts
Parties with themes often present challenges to the host and hostess. One common problem is how to dress up fold-out chairs so that they blend with the colors of the party. One way to solve this problem and to provide fun party favors for your guests is covering the backs of the chairs with solid-colored T-shirts. The shirts can be personalized with the names of those sitting in the chairs. Guests will feel welcomed and have an easy time finding their seats.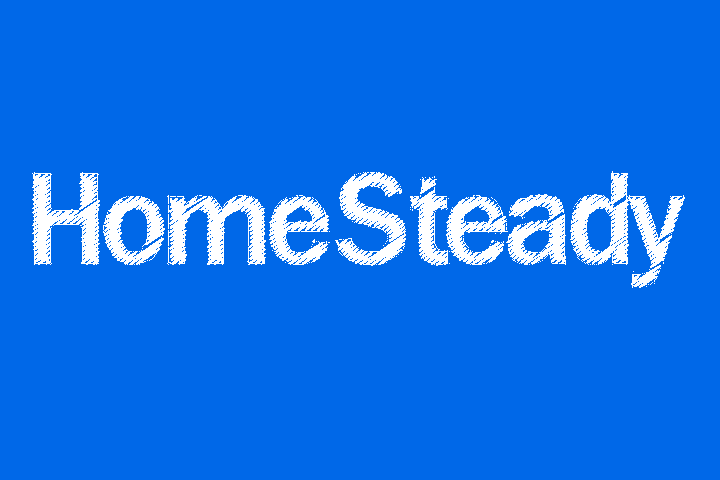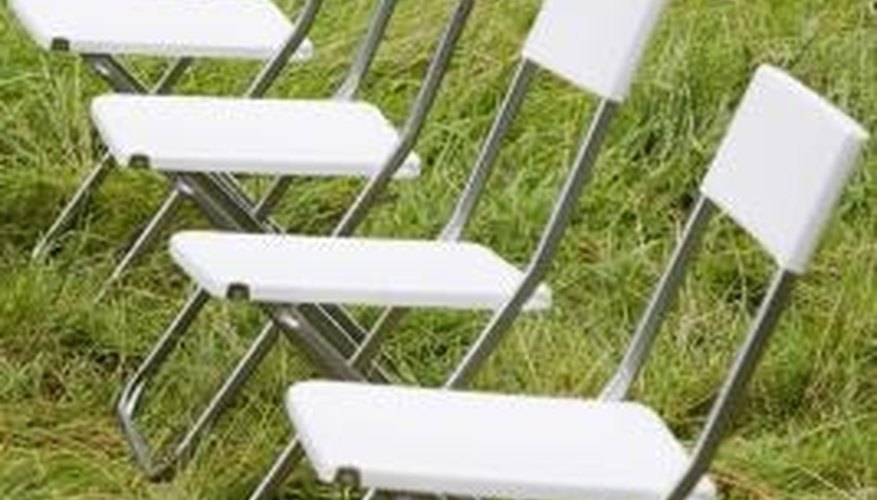 Select solid-color T-shirts that match the theme of your party.

Place the shirt front-side-up on your work table. Smooth out the fabric and tape the shirt down so that it doesn't move.

Place a yardstick horizontally 1/3 down from the neck of the T-shirt. Draw a horizontal line across the shirt with tailor's chalk.

Spell out the name of the guest on scrap paper. Divide the name in half. Example: DOROTHY is seven letters wide. The second O will be the center letter. Draw the letter O so that it is 2 inches high and 1 1/2 inches wide. Use a dimensional fabric paint with glitter or puff. Paint the T-H-Y letters, and then paint the R, the O and the D.

Add other designs to the shirt if you want to, like a flower or heart. You can use stencils to help you with the designs. Allow each design to dry for 24 hours. Keep your painted fabric level and flat and don't touch the paint.

Slide the shirt over the chair back so that the name is visible on the back side. You can bring the shirt fabric together on the front side of the chair and secure the fabric with safety pins if you want the shirt to be tight across the back of the chair.
References
Tips
Most dimensional paints come in large sets with many colors. Have fun and personalize the shirts.
Writer Bio
F.R.R. Mallory has been published since 1996, writing books, short stories, articles and essays. She has worked as an architect, restored cars, designed clothing, renovated homes and makes crafts. She is a graduate of the University of California at Berkeley with bachelor's degrees in psychology and English. Her fiction short story "Black Ice" recently won a National Space Society contest.
Photo Credits
Dynamic Graphics/Creatas/Getty Images
More Articles