How to Organize Deep Drawers
Deep drawers are both a gift and a curse. They provide ample room for storage, but that extra space often makes the drawers a dumping ground where small items are easily lost and disorganization abounds. Make your deep drawers work for you by customizing them to fit your needs.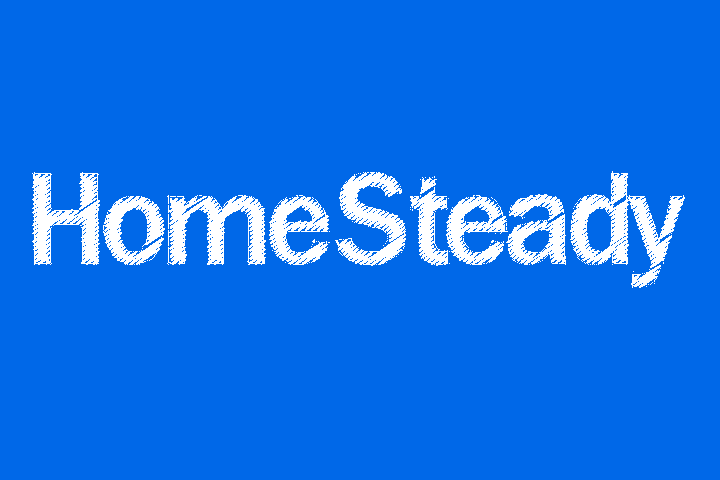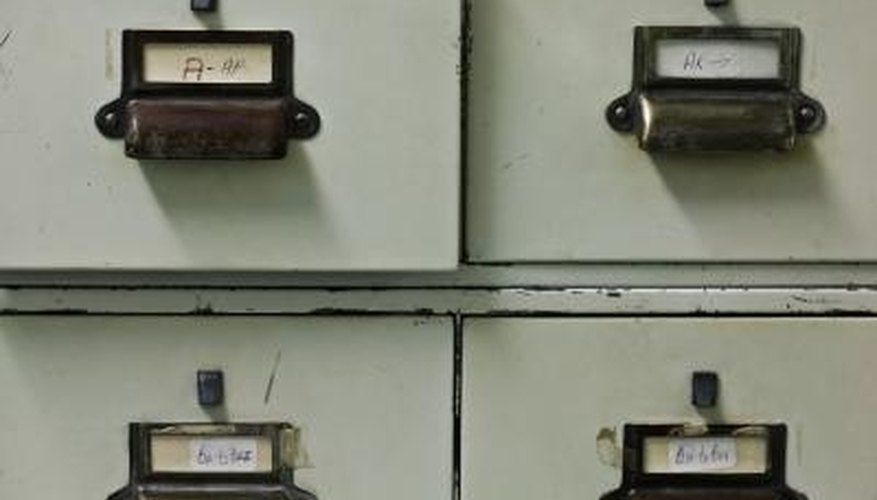 Fill deep bedroom drawers with large, bulky items such as sweaters or blankets.

Use a drawer divider to corral smaller items. Most home stores have basic drawer inserts. Look for a drawer divider with spaces for your specific needs, whether you want to organize socks, jewelry or office supplies.

Place plastic-lidded bins in the drawer for removable storage. Sort items according to function, season, size, color or other useful groupings, and label the bins. Store items of one type in the same drawer.

Use a deep kitchen drawer to store rolls of paper towels, large platters, long boxes of aluminum foil or waxed paper, and other oversized items.

Place stackable trays in a deep office drawer to organize paper products.
Things You Will Need
Drawer dividers
Plastic bins
Shoe boxes
Stacking trays
Tip
Use old shoe boxes as drawer dividers for an inexpensive alternative to store-bought drawer inserts.