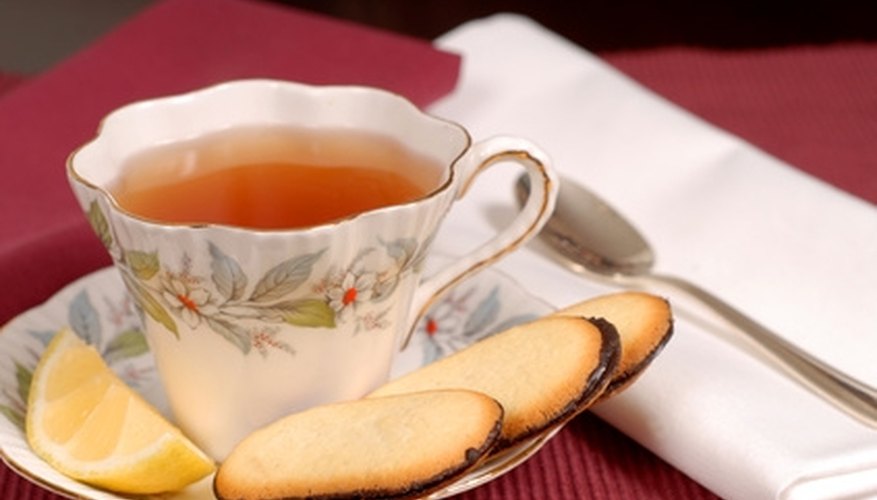 The Lenox company has kept careful records of all their china patterns and have made those records readily available and easy for the public to access. It's as easy as one, two, three.
Find the name of the Lenox china pattern by looking on the back of the china piece. If the name is obliterated, look on the Internet to see if you can find photos of your pattern. The Lenox website and Replacements Ltd. are two good websites to start with. Browse the photos of Lenox china and find one that looks like yours. The name of the pattern should be listed with the photo.
Go to the Lenox website. Scroll all the way the bottom of the home page. In the options across the bottom, you will find "Pattern Status." Click on it.
On the Pattern Status page, type in the name of your pattern. This will take you to a page that lists your pattern. This listing will include the year your pattern was introduced. The listing will also tell you whether your pattern has been retired or is still active. If the pattern is no longer active, the listing will tell you the year it was retired.