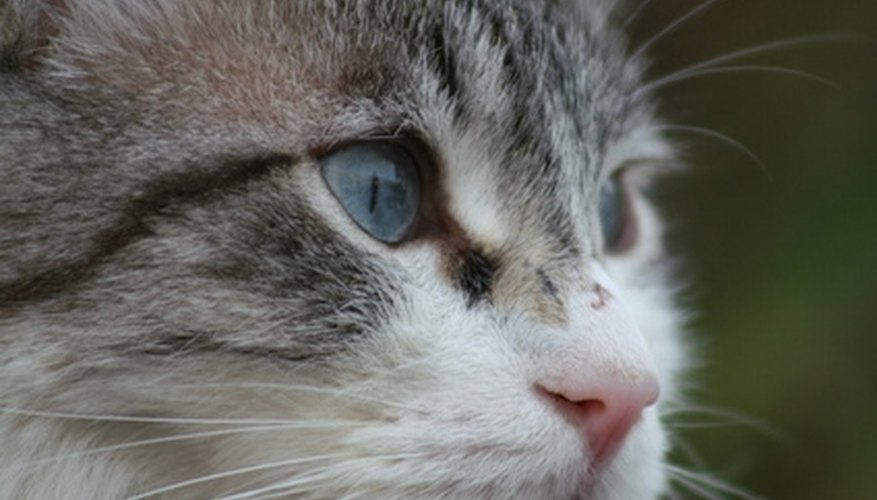 Removing the pet dander from your carpet will be necessary to help anyone with allergies within your household. You will have to remove dander if you're moving into a new house that had pets in it. If you want to keep pets yourself, you will have to clean your carpets often to continuously remove pet dander.
Move furniture and other items off the carpet. You will need to clean the entire carpet surface to remove the pet dander.
Use a vacuum cleaner that includes HEPA filter technology to thoroughly clean your carpet. This will remove much of the dander.
Vacuum the same area of the carpeting several times and empty the vacuum cleaner once it's full.
Run the vacuum cleaner over your carpet in a few different directions, including diagonal directions. The more directions you use, the better chance that you will be able to remove the pet dander completely.
Use a carpet shampooer to clean your carpet. This will pull up pet dander that is embedded deep within the carpet fibers. You can clean the carpet with plain water or with water and a mild soap, depending on the condition of your carpet.
Things You Will Need

Vacuum cleaner
Carpet shampooer
Mild soap (optional)
Tip
Use an air filter near your carpet to help keep pet dander out of the air and off the floors.