How to Attach Fencing to Existing Concrete Block Wall
Anchoring a fence to a wall ensures that time will not allow the fence to start to sag. Most exterior walls will have a wood frame making the anchoring of the fence relatively simple. A few additional steps are required to secure a fence to a block or cement wall. The same type of hangers are used to anchor a fence to a block wall as to secure the fence to a wood wall. The only difference is that the cement or block wall requires the use of a hammer drill and cement anchors.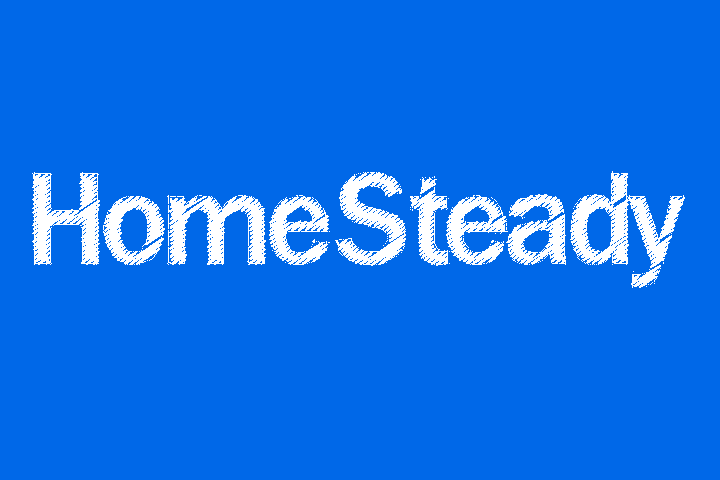 Press a bracket against the wall. The bracket should be the proper size and shape to match the support posts of the fence, such as a squared U-bracket for a 4-by-4-inch wood post.

Slide the bracket up until it is almost at the top of the wood post and the screw holes in the bracket line up with a mortar joint in the cement block wall. Mark the position of the screw holes through the bracket onto the wall with a marker.

Repeat Step 2 to position brackets halfway down the length of the pole and near the base of the pole.

Drill pilot holes into the mortar joints with a hammer drill and a masonry drill bit. The proper-sized drill bit is typically included with the purchase of expandable cement anchors.

Press the expandable anchors through the screw holes in the brackets and then into the pilot holes in the wall. Drive the anchors into the wall with a screwdriver drill bit attached to the drill. The motion of screwing in the anchors will expand the anchors to firmly grip the wall.

Attach the fence support pole to the brackets with screws or nails as needed.
Things You Will Need
Marker
Hammer drill
Masonry drill bit
Expandable cement anchors
Screwdriver drill bit
Bracket