How to Sew an Arched Window Treatment
Many window treatments do not take too much time or effort to make. However, if you have an arched window that needs some kind of a treatment, you may just be staring at it not knowing what to do. Marking an arched window treatment takes planning. Do not let an arched window get the best of you. You can make a lovely window treatment following a few simple tips.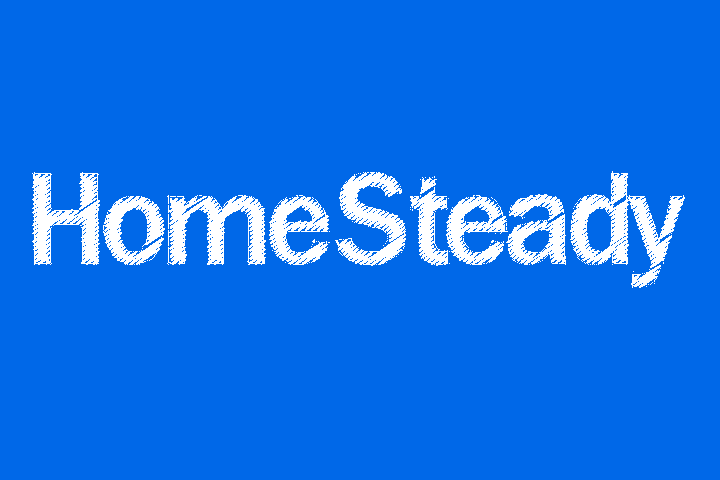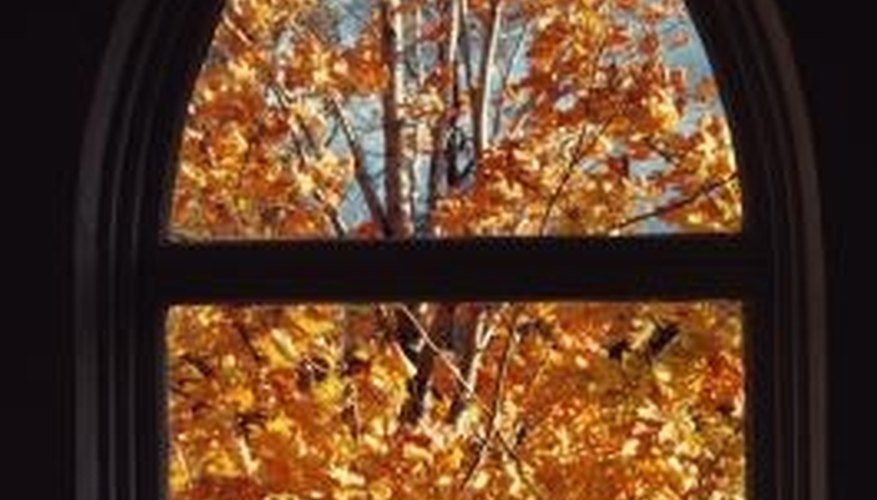 Install your arched window treatment rod. Hold the rod up to the window casing and decide on its placement. There is not standard for hanging arched curtain rods, so you have control. Attach the hardware to one side of the window casing.

Take some careful measurements both vertically and horizontally for the hardware you installed on one side. Transfer those measurements to the other side of the window casing and install the hardware for the other side.

Install any supports that may be needed at the center section of the window treatment rod.

Determine how much fabric you need by measuring the width of the window and doubling it. Measure the length of the window from the highest point in the arch and add 10 inches.

Form a hem on the sides of the window treatment by folding the fabric over 5/8 inch. Stitch with a sewing machine to hold the hems in place.

Create a rod pocket at the top of the window treatment. Fold down the top edge of the fabric to the back of the curtain 3 inches. Fold under just the raw edge and sew in place. Sew another seam 1 ½ inches higher.

Determine the appropriate length for your curtains by hanging them in the window. Trim them 2 inches longer than you want the finished edge.

Remove the curtains from the window and the curtain rod. Fold under the bottom edge of the window treatment 1 inch and then another 1 inch using pins to hold the fabric. Sew to form the hem.
Things You Will Need
Arched window treatment rod
Measuring tape
Fabric
Pins
Tips
Always allow a little extra fabric when sewing curtains to fit in any arched window or doorway. This allows you extra length to make sure that the window treatments will be long enough.
If you want your window completely covered, you can form the bottom of your window treatment into a sunburst. However, you will need an extra piece of rod for this. Look for special sunburst-style rods.