How to Make Fitted Table Covers
A fitted table cover is a cover that fits snugly over the top of the table. This allows the cover to stay in place and maintain the shape of the table. A fitted table cover can be placed over a loose table cloth to hold the loose cover in place. This is commonly done for buffets where the legs of the table look better hidden such as when the table is a fold out or is unattractive.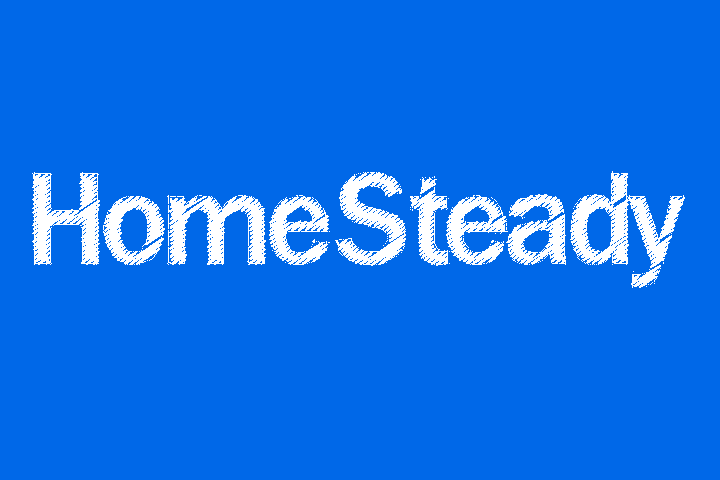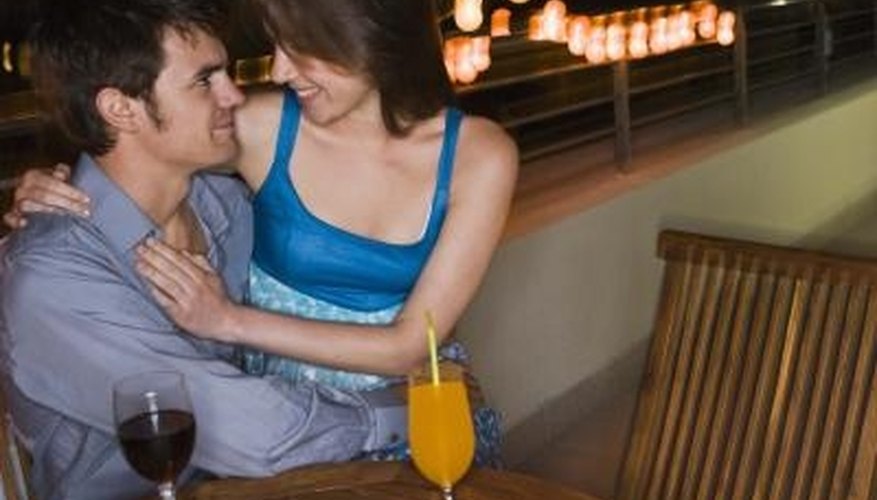 Place fabric face down on the table top. Add twice the fall on each side. The fall is the distance from the top of the table to the bottom edge of the table top. Cut out the table cloth.

Pin the fabric corners to fit the corners of the table (the fabric should be face down on the table). Sew seams along your pin lines at each corner. Trim away excess fabric at the corners.

Turn the raw edge under 3/8 inch and then turn the fold under 3/8 inch and sew all around. Cut four pieces of 1/4-inch elastic 6 inches shorter than each side.

Fold the elastic in half to find the center. Tack the center of the elastic on the inside of the double hem half way along the side. Stretch the elastic toward the corner and sew the stretched elastic from the center to the corner. Repeat for the other side of the elastic. Repeat for each side of the table cover.
Things You Will Need
Fabric
Scissors
Pins
Sewing machine
Elastic
Tip
For round tablecloths, sew a 1/2-inch pocket around the underside of the raw edge of the cloth. Insert a string in the pocket and draw the string to tighten the tablecloth.