How to Design Your Own Bed Frame
Beds are an important part of life. We spend almost a third of our lives asleep on a bed. Designing a bed to hold you for all those hours requires some considerations of several details. By taking the time to think through what your preferences are, you can design a bed to suit your desires and last for many years. Grab a pen and paper and write down your ideas.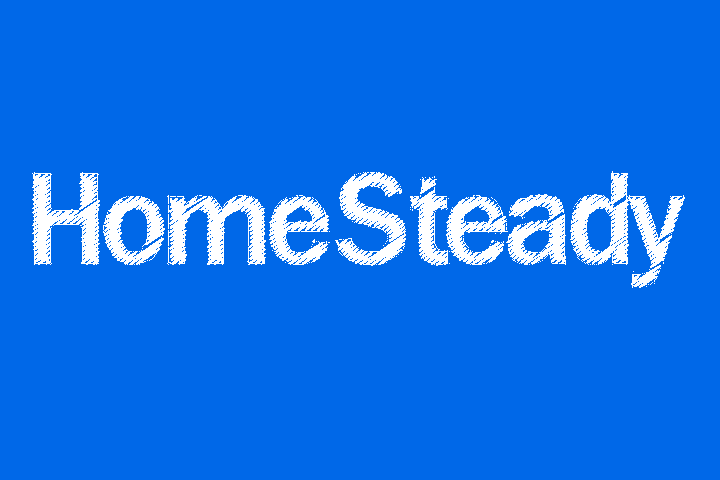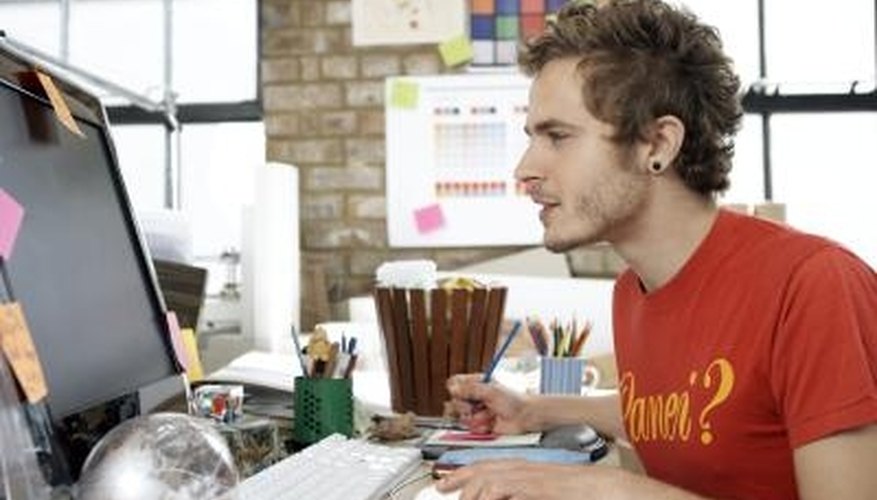 Decide on the size of your bed. Choose among the standard sizes so that you don't have to worry about finding a custom mattress to fit your bed. Make sure that if you are designing the bed for two adults that you give each plenty of space by designing a queen, king or California king.

Think about the type of material you want to make your bed out of. Although most beds are made from wood, there are lots of kinds of wood as well as wood products that the frame can be made from. Walk through furniture stores and feel the different woods to see what you like.

Jot down some ideas for the style of frame you like, whether you want a simple platform or a more ornate canopy bed. Keep in mind the space available in the room where the bed will be, taking a few measurements to be sure.

Consider the form, function and joinery of the design, making sure that the frame is designed to be structurally sound at each joint and connection. Choose a design that will function for several years since a bed needs to last, even after the whims of a teenager change or when a toddler grows.

Draw the design for your bed frame, listing all the details that you have taken the time to think though. Input the details into a computer program to generate a detailed drawing. Use the design to have a carpenter build your bed frame if you are not able to build it yourself.