How to Remodel a Bath From One Sink to Two
With the convenience of two sinks, you and your spouse can get ready for work at the same time, or you can brush your teeth in the morning while a child washes his hands and face. A double vanity is definitely a time saver and a huge convenience. In addition, it can add value to your home and impress prospective buyers when you put your home on the market.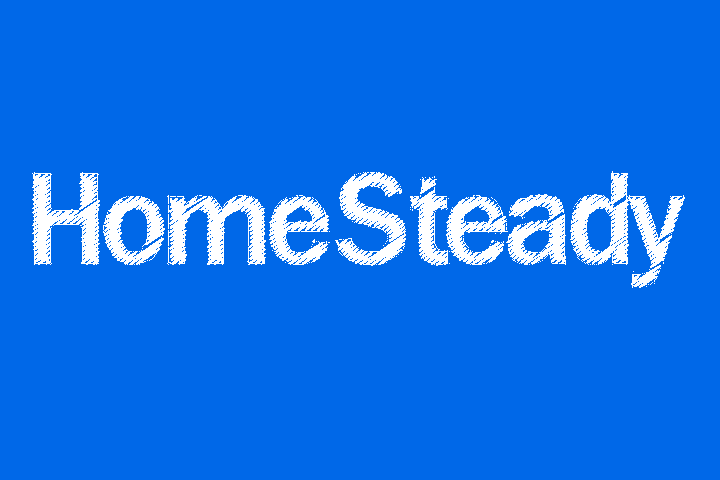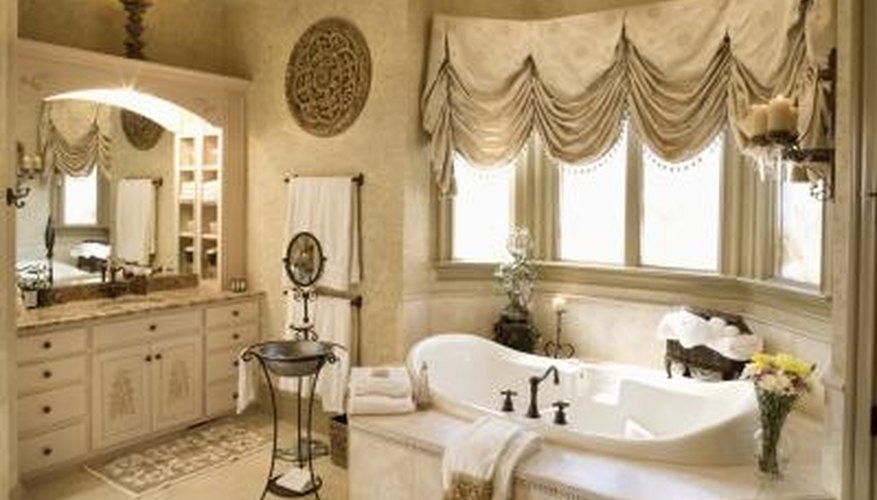 Measure the wall space where you plan to install the two-sink vanity. Use a measuring tape to determine the exact width, depth and height of the space. Start planning your two-sink vanity to complement the architecture and decor of your bathroom. For a sophisticated look, plan to install a dark walnut cabinet with a faux marble counter and sinks molded into the counter design.

Sketch the whole bath space. Plan out the wall area above the vanity, including lighting, mirrors and shelving. Figure out how the vanity will coordinate with the shower, tub and toilet areas. Make the vanity harmonious with what's already in place.

Remove the old vanity. Take down lighting, old mirrors, the medicine cabinet and drywall, if necessary, to route electrical wiring or plumbing. Remove old flooring if a new floor is part of the remodel. Create drains for two separate sinks and electrical outlets near each sink.

Install the new two-sink vanity cabinet, and add lighting. Level the cabinet with shims before adding the sinks and hooking up drain pipes, water lines and faucets. Paint the wall area over the vanity and in surrounding areas. Lay a drop cloth over the vanity to prevent paint drips. Install light fixtures next. Place a lighting bar with clear bulbs across both sink spaces, or use overhead or wall fixtures that are identical for each sink space.

Install new floor tile or vinyl flooring. Add wood trim around the vanity to hide gaps. Caulk any areas in the new space, as needed, and touch up with paint, so caulking doesn't show.
Things You Will Need
Measuring tape
Sketch pad
Sinks
Countertop
Vanity
Shims
Drop cloths
Paint
Wall lighting
Flooring
Caulk